(PHOTOS & VIDEOS IN EXTENDED ARTICLE)
Following the US President Trump's declaration recognizing Jerusalem as Israel's capital, the PA (Palestinian Authority) called for three days of wrath. Palestinians closed schools and stores to allow as many as possible to join the violent demonstrations.
Hamas is calling for a new intifada. According to Hamas Bureau Chief and former Gazan Prime Minister Ismail Haniyeh, President Trump's declaration is nothing short of a "declaration of war". In his Gaza address following the US declaration, Haniyeh added, "Jerusalem is under seize and its Arab and Islamic areas are being stolen".
Haniyeh called for a Day of Rage on Friday, 20 Kislev, in response to President Trump's declaration.
WATCH: Hamas terror leader calls for "Intifada" against Israel pic.twitter.com/0XfSyeE7vO

— Breaking911 (@Breaking911) December 7, 2017
The IDF said two rockets were fired from Gaza but fell short, landing in Palestinian territory. There was no immediate claim of responsibility.
The IDF said it would deploy several battalions to the West Bank ahead of Friday, while other troops have been put on alert to address "possible developments."
Today, Thursday, 19 Kislev, the Arab violence is underway. Below are a few examples of events which occurred between noon and 3:00PM, involving hundreds of protestors:
12:00: Confrontations with security forces in the Azzoun area of Shomron
12:40: Confrontations between PA residents at soldiers at Vered Yericho Checkpoint
12:42: Thousands of Arabs rioting in areas of Hebron. Six arrests made
12:46: Rock attacks near Beit El, in the area of Jalazoun
13:07: Rock attacks in the area of el-Hader in Gush Etzion
13:08: Rock attacks near Otniel in the S. Hebron Hills
Rioting in the area of the southern Gate to Ariel in the Shomron
13:54: Rock attacks and burning tires in the area of Maale Shomron in the Shomron
14:02: Hundreds of PA residents moving towards Chawarah Checkpoint in the Shomron
14:42: Rock attacks reported south of Karmei Tzur in Gush Etzion
14:44: Arabs report the closure of Shar Shechem entrance to Jerusalem's Old City.
15:00: Violent confrontation bwteeen PA residents and IDF soldiers at northern entrance to el-Bireh.
Sources for above reports include TPS, and Hatzoloh Yosh.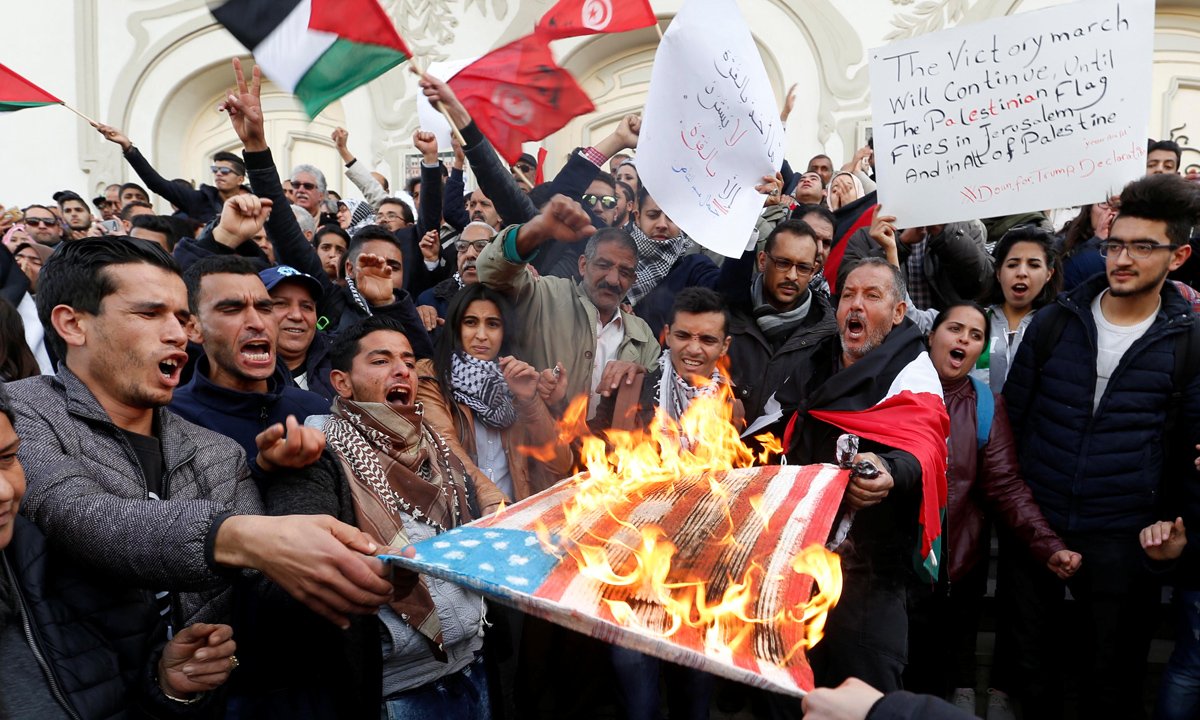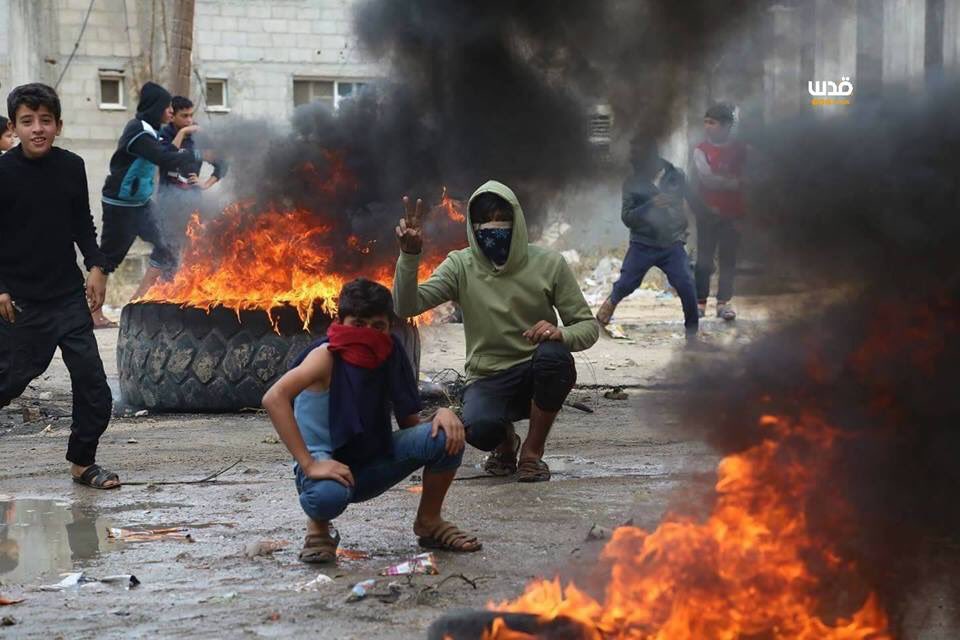 (YWN – Israel Desk, Jerusalem)