(PHOTOS IN EXTENDED ARTICLE)
New signs are being installed around Betar Illit to facilitate navigating in the city. Signs include directions to various services and institutions while others demarcate the name of a neighborhood.
City officials believe this will assist residents in navigating outside their own familiar area, confident residents will find the new signs aesthetic as well as a welcome addition.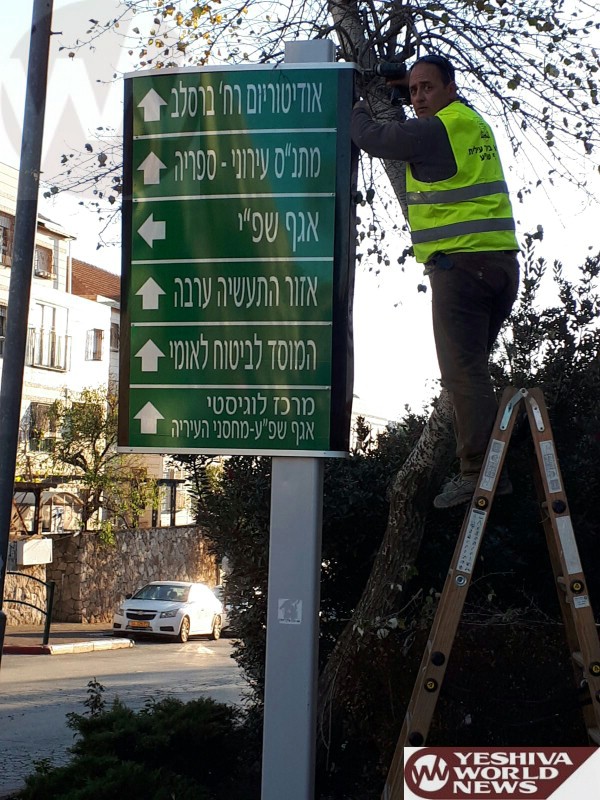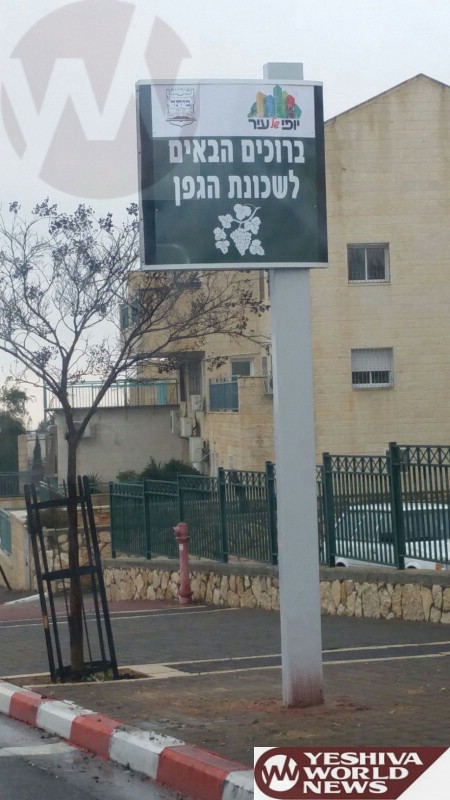 (YWN – Israel Desk, Jerusalem)