(PHOTOS IN EXTENDED ARTICLE)
A fire broke out at the Tziyun Of Reb Elimelech In Lizhensk, Poland, where thousands of people have traveled to be for the Yartzheit today, Thursday, 21 Adar.
Sources tell YWN that a fire broke out in a tent next to the Tziyon, where hundreds of candles were burning. The fire soon spread into the Tziyon, where thousands of "kvitlach" had been placed by Mispallelim at the Kever. There had been candels burning by the Kvitlach which also went ablaze, causing the entire Tziyon to turn into flames and smoke.
There is reportedly heavy damage to the Tziyon.
Earlier today, United Hatzalah told YWN that multiple volunteers from Israel and the Ukraine traveled to the site to provide emergency medical coverage should there be a need. Volunteers were on the scene standing by, but it did not appear that there were any injuries.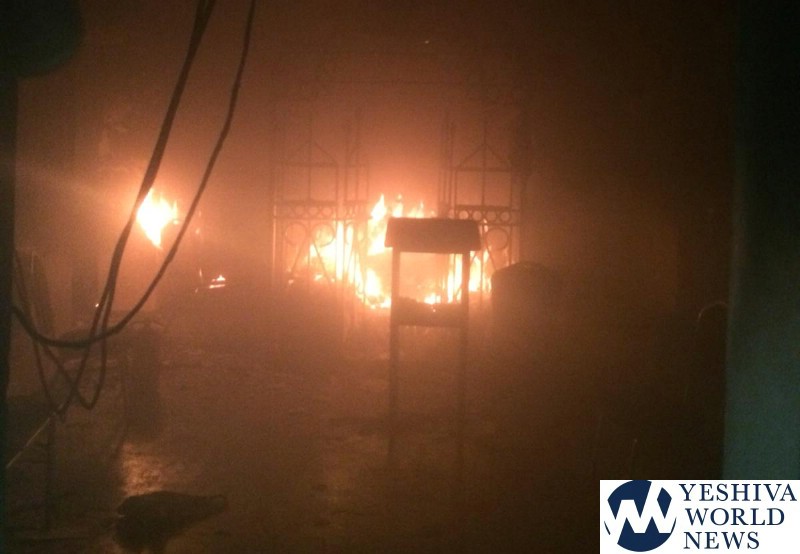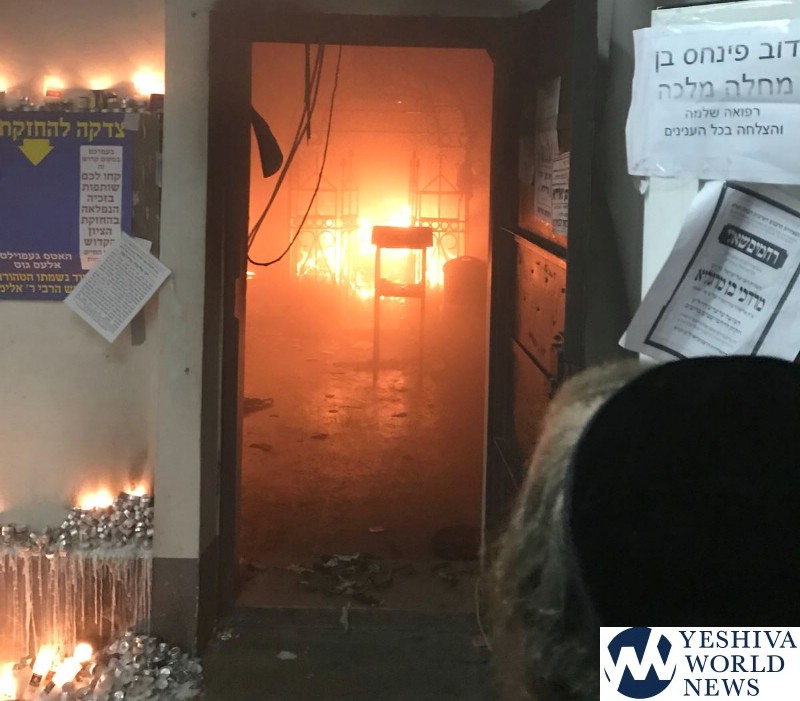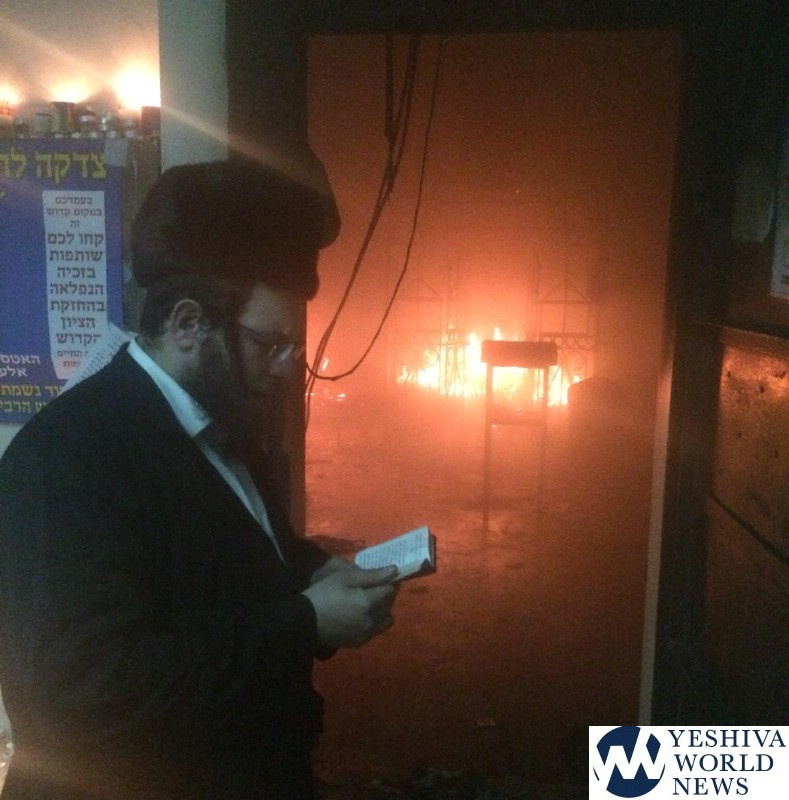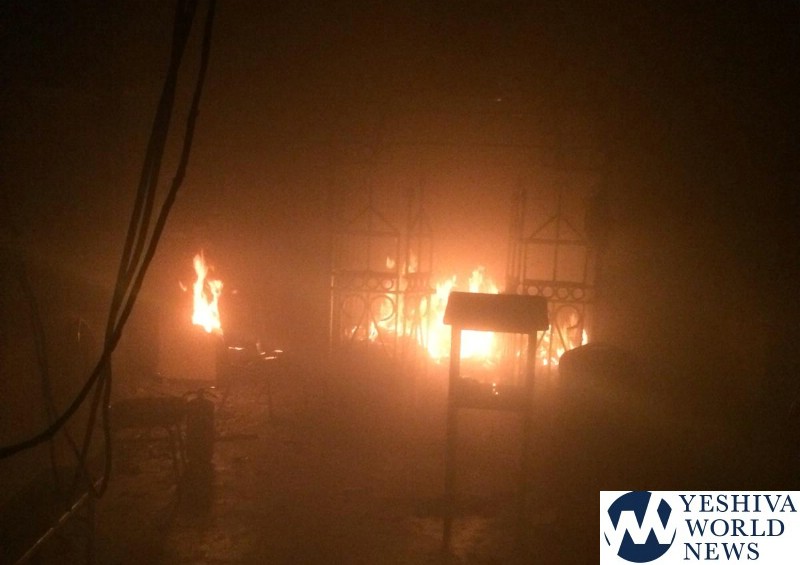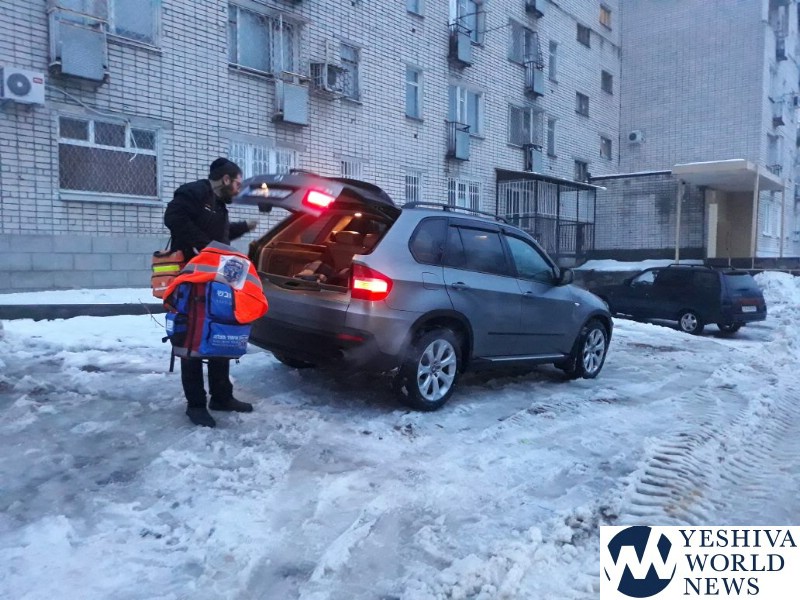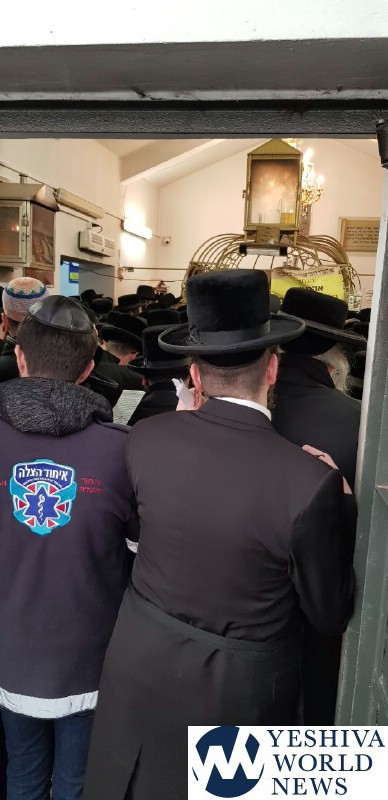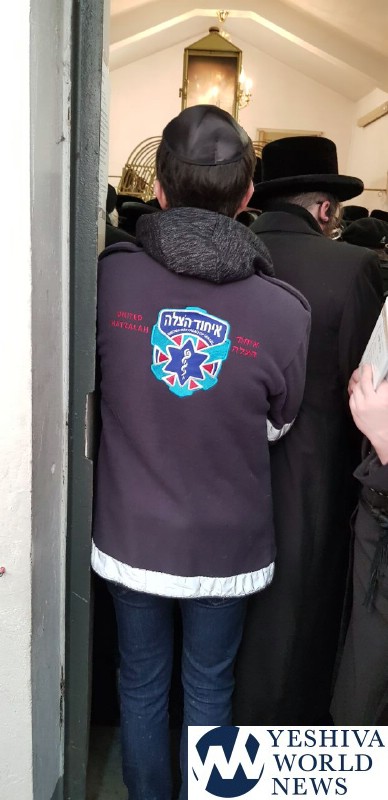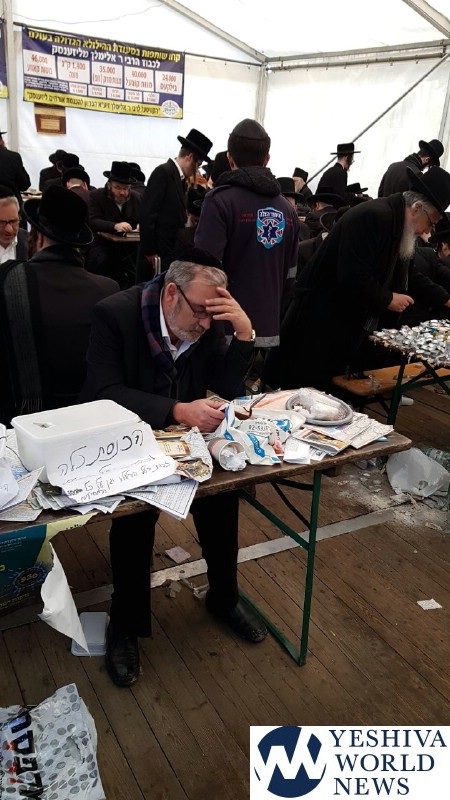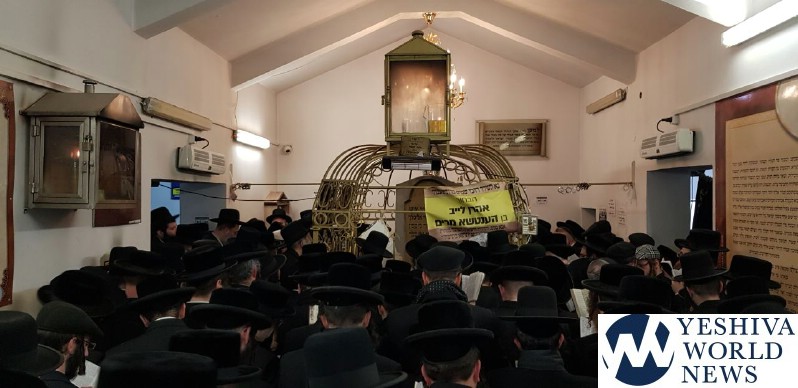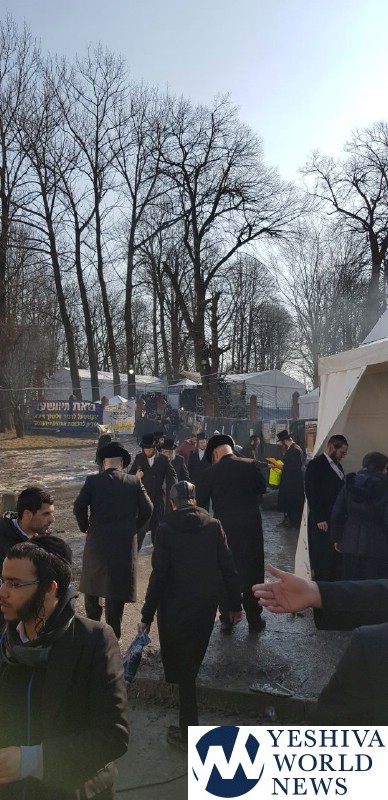 (YWN Israel Desk – Jerusalem/Photo Credit: United Hatzalah Spokesman Unit)