(PHOTOS IN EXTENDED ARTICLE)
A Jerusalem police spokesman on Wednesday morning 2 Teves announced the arrest of two minors, suspected of perpetrating firebomb attacks against a building in the southern area of the capital.
There were two firebomb attacks last week. B'chasdei Hashem there were no injuries in those attacks. the investigation led to the arrest of two Arab suspects, 16 and 17-year-old residents of the eastern capital.
The two were arraigned and their detention was extended for four days.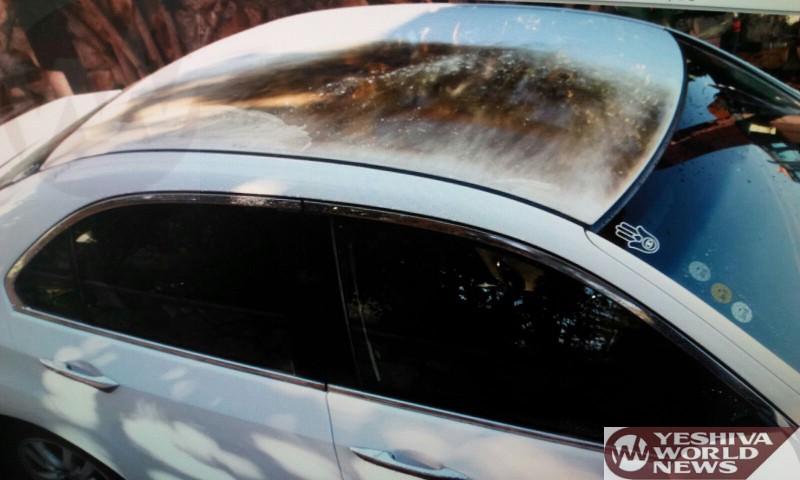 (YWN – Israel Desk, Jerusalem)