(VIDEO AND PHOTOS IN EXTENDED ARTICLE)
Thousands came to be mispallel at the tziyun of the Baal HaTanya on 24 Teves, beginning in the afternoon hours of Wednesday and through Thursday for the yahrzeit.
Chabad askanim headed by Rav Schneur Deutsch prepared for the guests, as food and hot drinks were distributed.
There were also minyanim at the "Heichal HaAdmor" adjacent.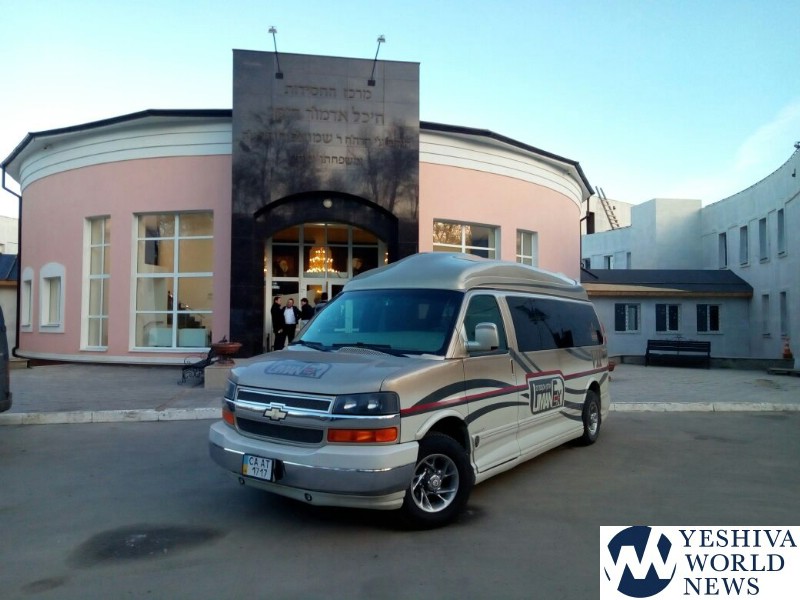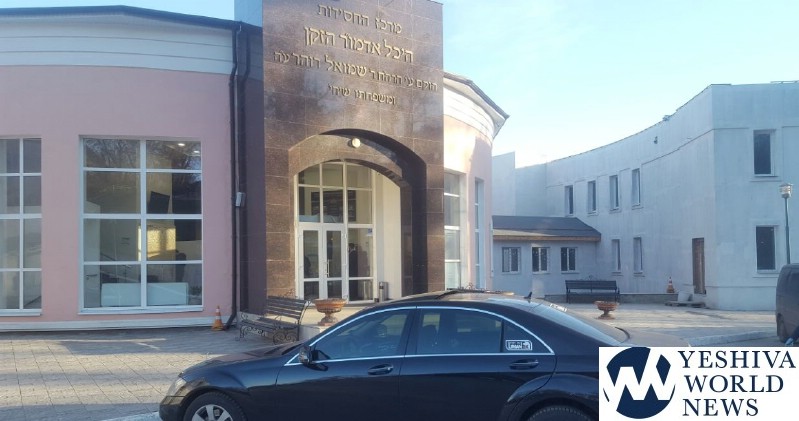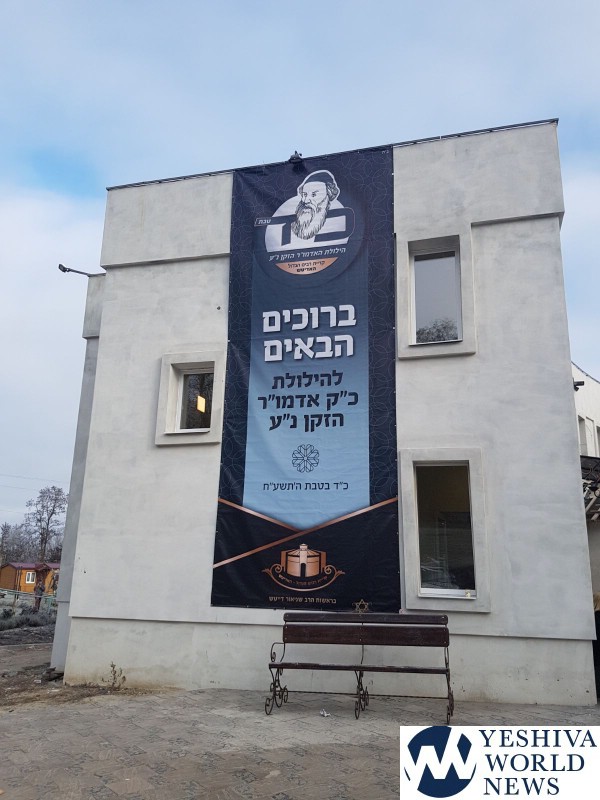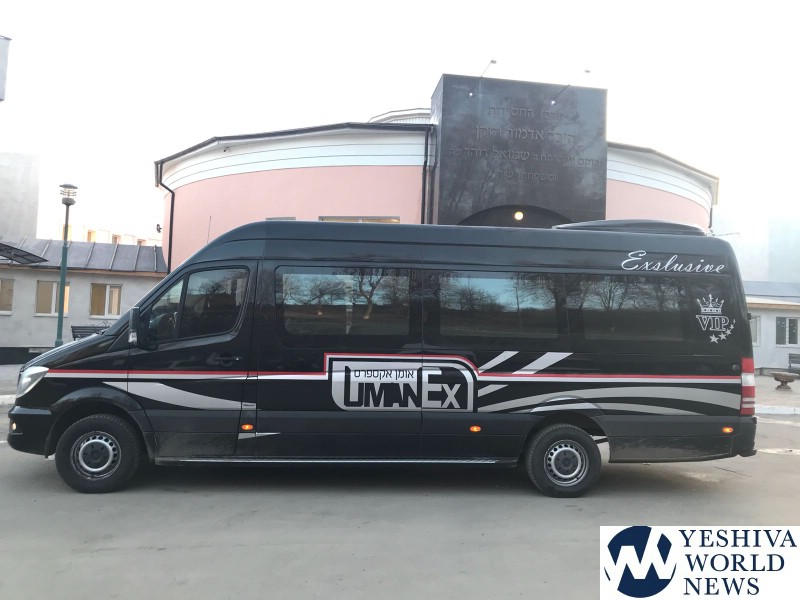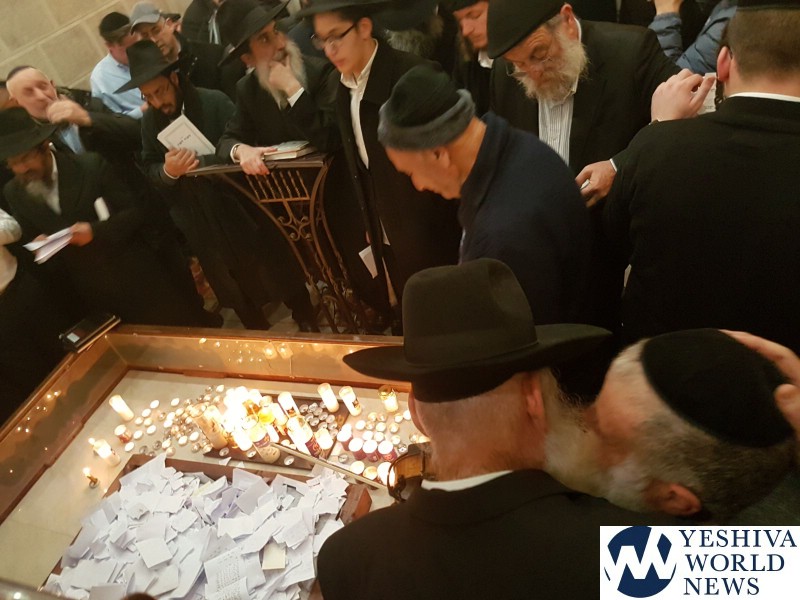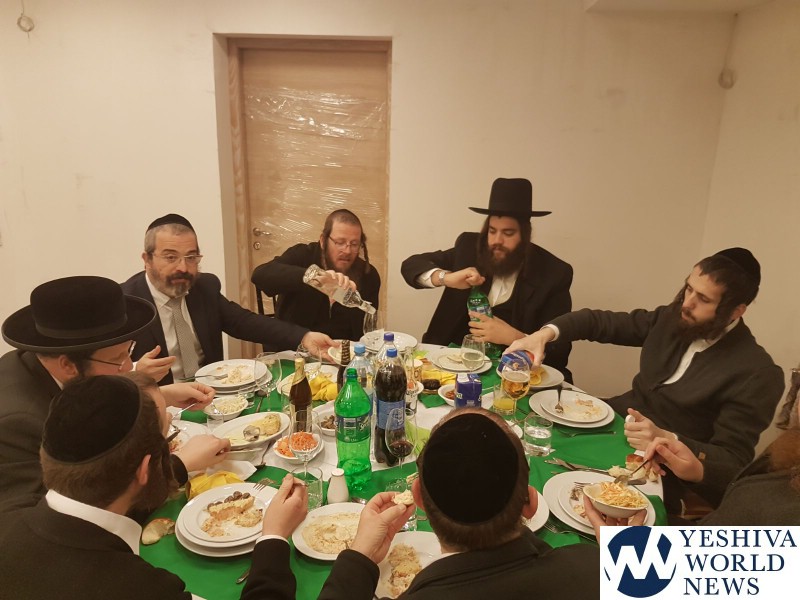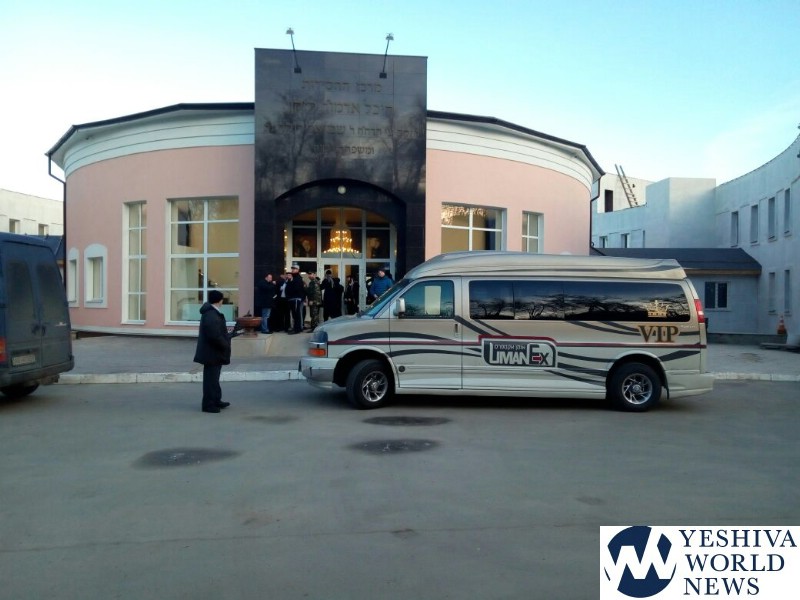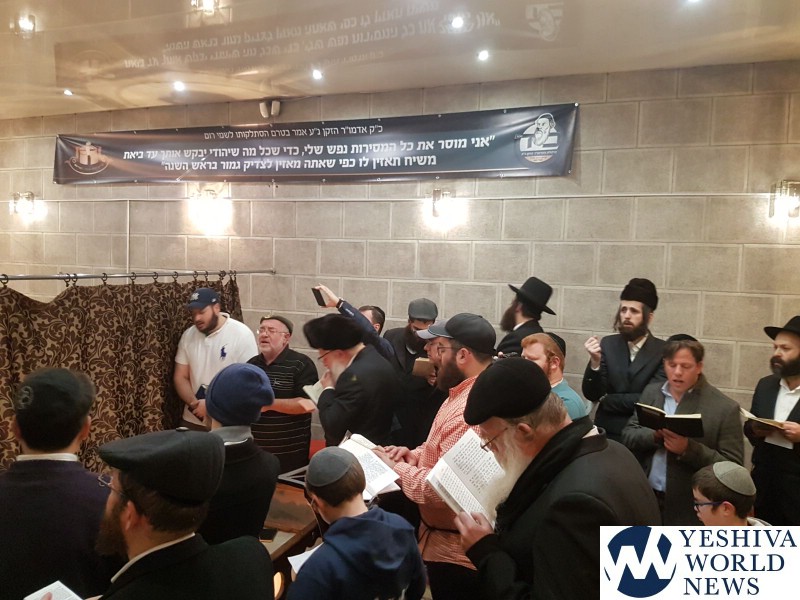 (YWN – Israel Desk, Jerusalem/ צילום: אומן אקספרס)