(PHOTOS IN EXTENDED ARTICLE)
Three Arabs burned an Israeli flag in the French Hill neighborhood of the capital on Monday, 2 Rosh Chodesh Iyar. An eyewitness summoned a security patrol, which responded in time to apprehend the suspects.
The security person detained the three until police arrived. They learned one of the three is wanted by law enforcement.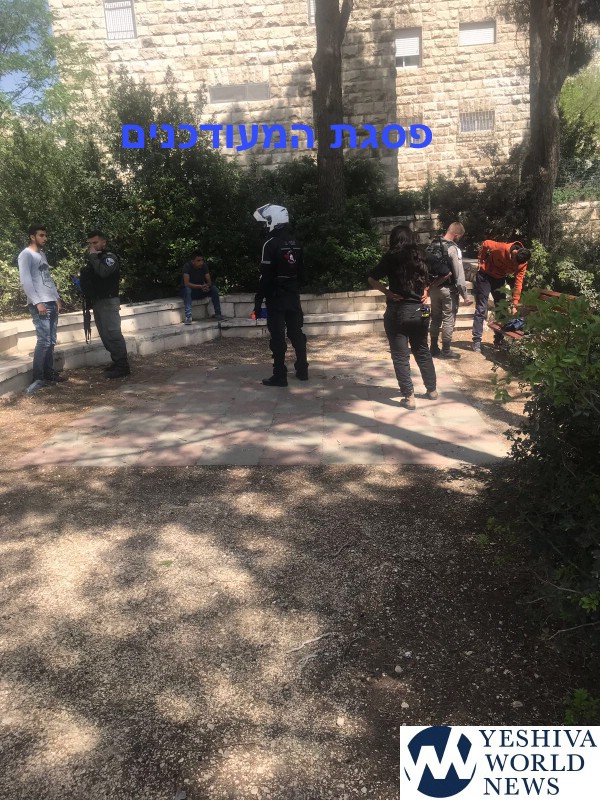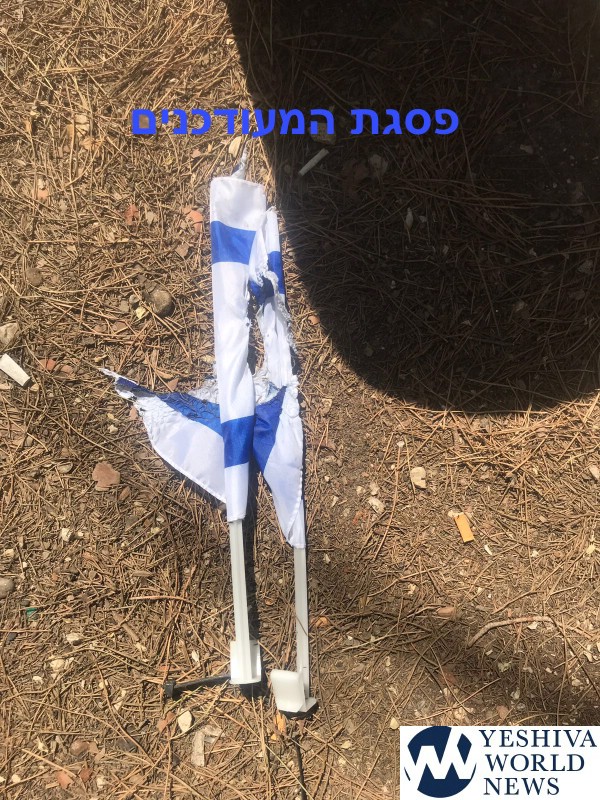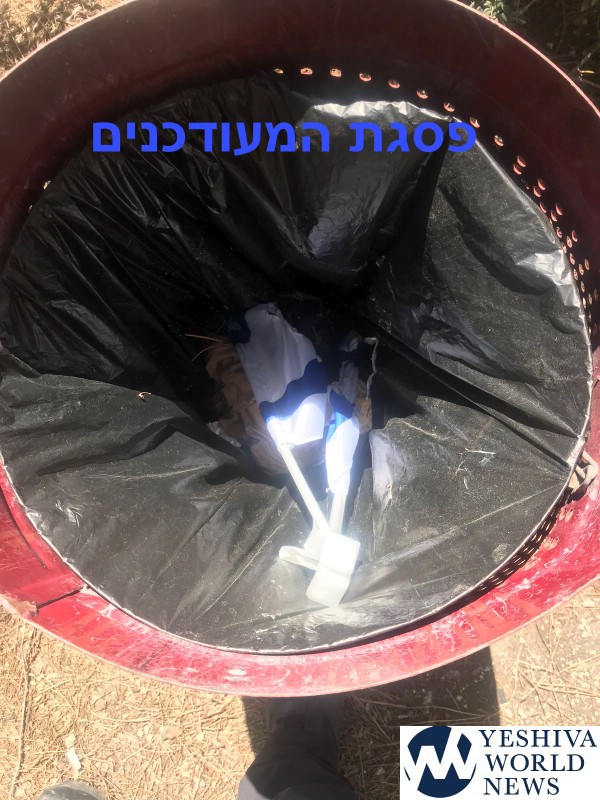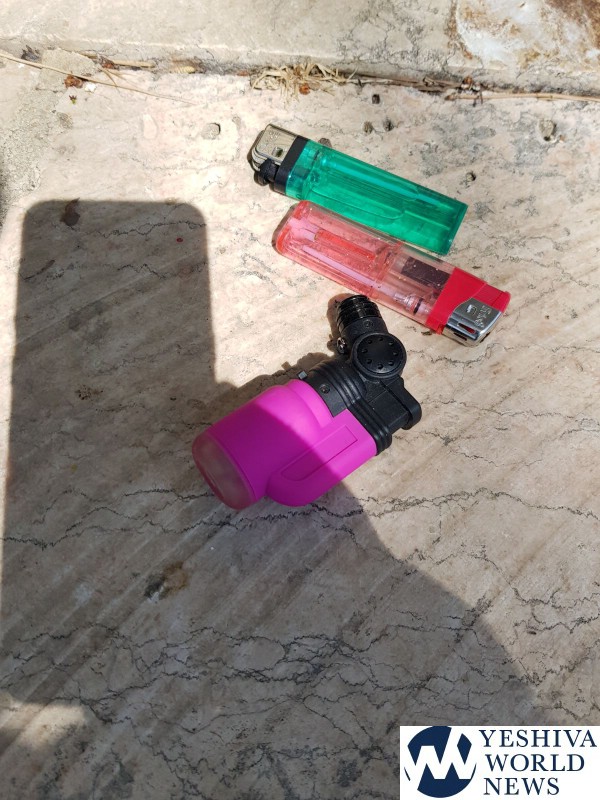 (YWN Israel Desk – Jerusalem/Photo Credit: Media Resource Group + רוטר תקשורת)