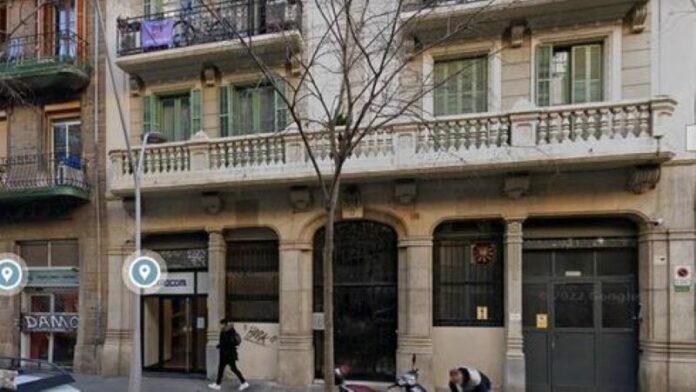 An Israeli seven-year-old boy was killed on Monday morning after falling from the window of a second-floor balcony in Barcelona.
The incident occurred at 8:30 a.m. Police and emergency medical forces quickly arrived at the scene but unfortunately, the paramedics could do nothing but declare his death.
The building is located in the popular Eixample tourist area, where the family members, residents of Be'er Sheva, were staying on a summer vacation.
The police opened an investigation into the incident.
Israel's Foreign Ministry is assisting the family and a local ZAKA representative is involved in aiding the family in transferring the boy's body to Israel for kevurah as quickly as possible.
(YWN Israel Desk – Jerusalem)