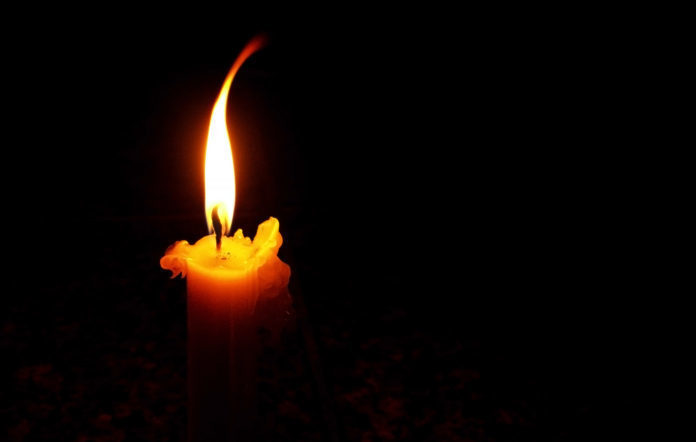 Rebbitzen Gittel Kaplan A"H was niftar today, Tuesday, at the age of 49, after battling a difficult illness. Rebbitzen Kaplan was the wife of HaGaon HaRav Nissan Kaplan, the Rosh Yeshiva of Yeshiva Daas Aharon and former longtime Maggid Shiur in the Mir Yerushalayim.
Rebbitzen Kaplan was the daughter of HaGaon HaRav Avrohom Gurwicz, a Rosh Yeshiva in Gateshead and well-known in the Har Nof neighborhood of Yerushalayim. She was always among the first to assist others and was known for her work over the years with United Hatzalah.
After her condition took a turn for the worse, Rav Nissan Kaplan released a letter to his many talmidim, calling upon them to be mispallel on her behalf.
At the advice of HaGaon HaRav Chaim Kanievsky Shlita,the name "Yente" had been added earlier this week.
She is survived by her husband and 11 children, most of whom are not yet married. The levaya will begin on Tuesday night at 8:00PM from their home at 31 Agassi Street in Har Nof.
Boruch Dayan Ha'Emmes…
(YWN Israel Desk – Jerusalem)