Rabbi Aaron Panken Ph.D, the president of Hebrew Union College, was killed piloting a small aircraft in the Hudson Valley area in upstate New York on Shabbos morning.
Panken, 53, crashed the Aeronca 7AC aircraft in a wooded area in Middletown, near the New Jersey border, shortly after taking off from Randall Airport in Middletown.
A passenger, Frank Reiss, a flight instructor, was injured.
Panken was a licensed commercial pilot.
Panken is survived by his wife, Lisa Messinger, his children Eli and Samantha, his parents Beverly and Peter, and his sister, Rabbi Melinda Panken of Congregation Shaari Emeth in Manalapan, NJ.
It is unclear what caused the plane to crash.
The Federal Aviation Administration is now investigating.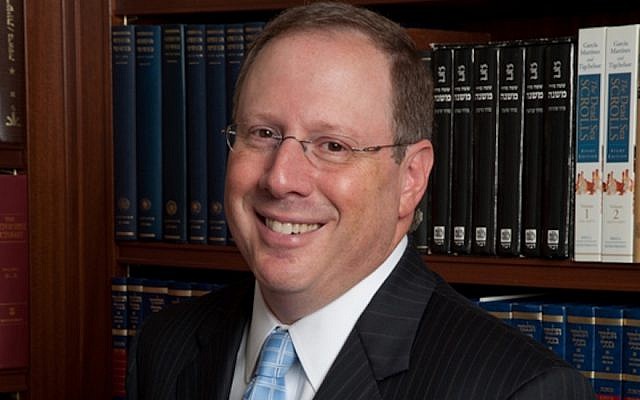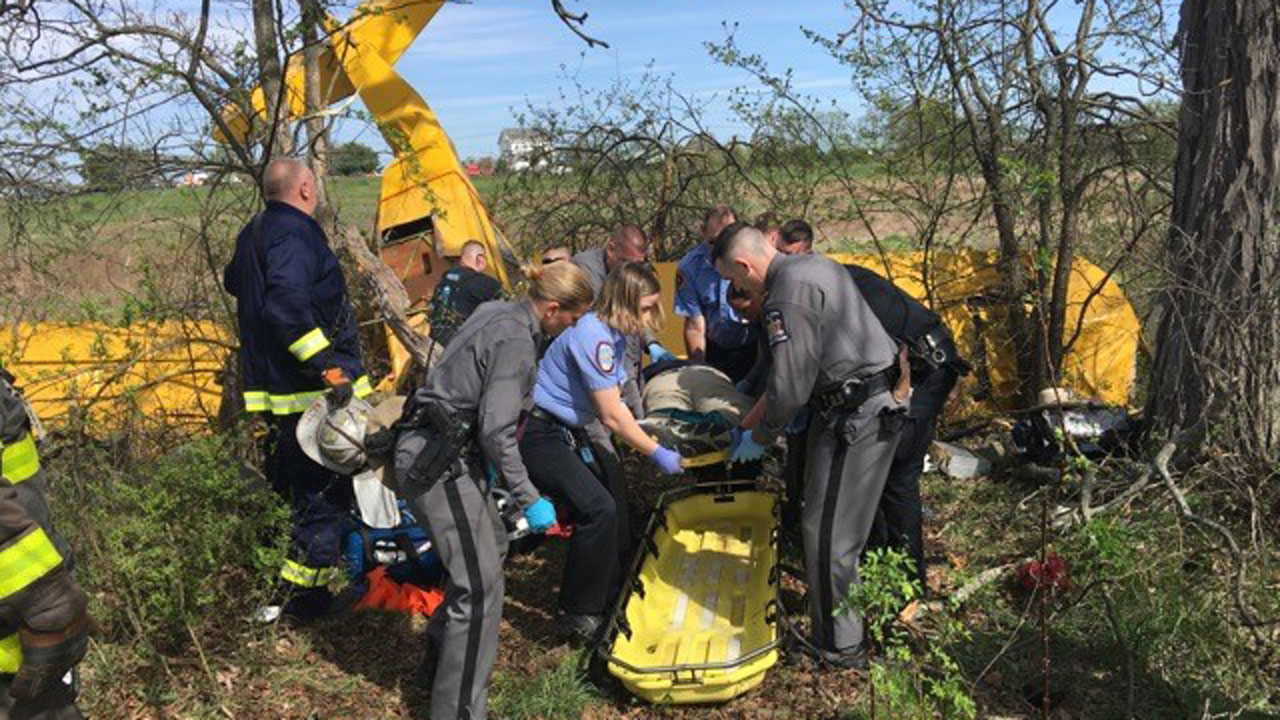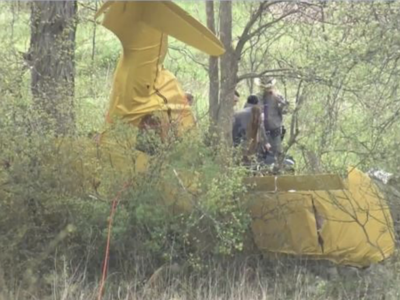 (Nat Golden – YWN)