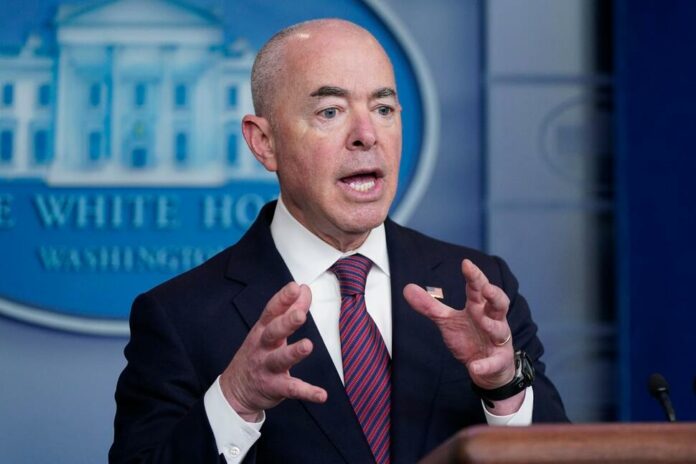 With hundreds of thousands of illegal immigrants coming through the sieve-like U.S.-Mexico border each month, Secretary of Homeland Security Alejandro Mayorkas made a stunning declaration: the border is secure.
"Look, the border is secure," Mayorkas told the Aspen Security Forum. "We are working to make the border more secure. That has been a historic challenge."
According to official Customs and Border Protection statistics, more than 200,000 illegal migrants have crossed into the U.S. in each of the last 4 months.
"I have said to a number of legislators who expressed to me that we need to address the challenge at the border before they pass legislation and I take issue with the math of holding the solution hostage until the problem is resolved," Mayorkas added, attempting to shift blame away from himself.
Through June, there have been 1,746,119 Border Patrol encounters in Fiscal Year 2022, outpacing the 1,734,686 encounters in 2021 with still 3 months left in FY2022.
(YWN World Headquarters – NYC)