(VIDEO IN EXTENDED ARTICLE)
In the accompanying video we see border police observing events from a hidden position, then pull up on the scene and arrest two attackers who were involved in firebomb attacks in the area of Kever Rochel.
The two are minors from the nearby Deheisha refugee camp, which is under PA (Palestinian Authority) rule. Police were searching for other suspects in the incidents.
Earlier in the day, Sunday, 22 Kislev, border police were busy with rock and other attacks at Kever Rochel. B'chasdei Hashem there were no injuries.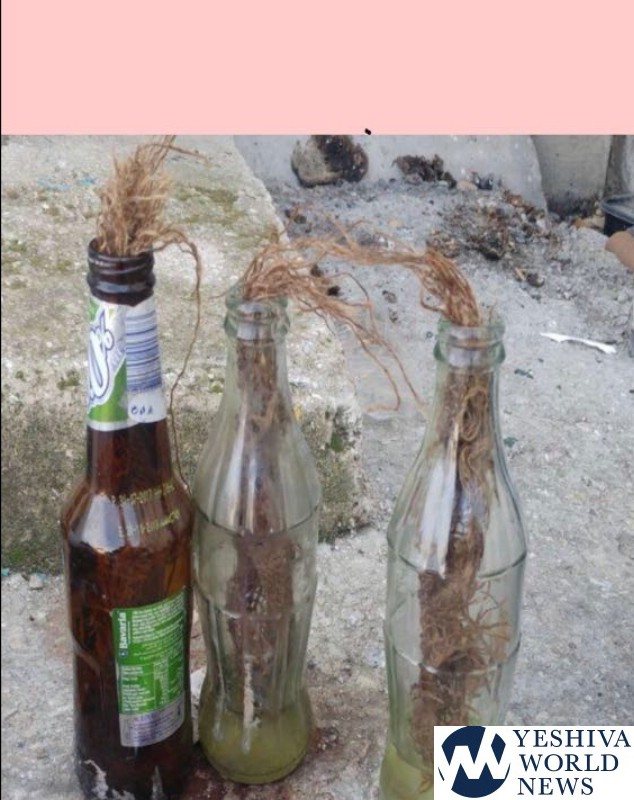 (YWN – Israel Desk, Jerusalem)