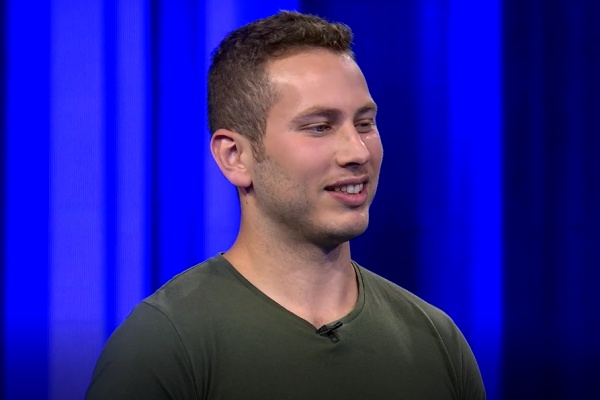 Prime Minister Binyamin Netanyahu's son, Avner Netanyahu, got a haircut at the barber next to the Mir – Barber Tzion – who has a good reputation and is known as the barber for Mir bochurim, and then in a surprise visit, toured the Mir, Kikar Shabbos reported.
Avner arrived at the barber at 9:30 a.m on Wednesday. after his security guards scanned the area to ensure his safety.
While in the area, Avner requested a tour of the Mir. Tzion, who has a chavrusah in the Mir when he's not cutting hair, took Avner to the beis midrash "Hamerkazi." Avner asked to stop at his car to get his tefillin. He put on his tefillin and continued his tour in the Beis Yeshaya beis midrash where American bochurim learn.
Tzion told Kikar Shabat that "it was exciting to see his interest in the Chareidi community. I had the zechus to show him the beautiful parts of the Chareidi community up close."
(YWN Israel Desk – Jerusalem)