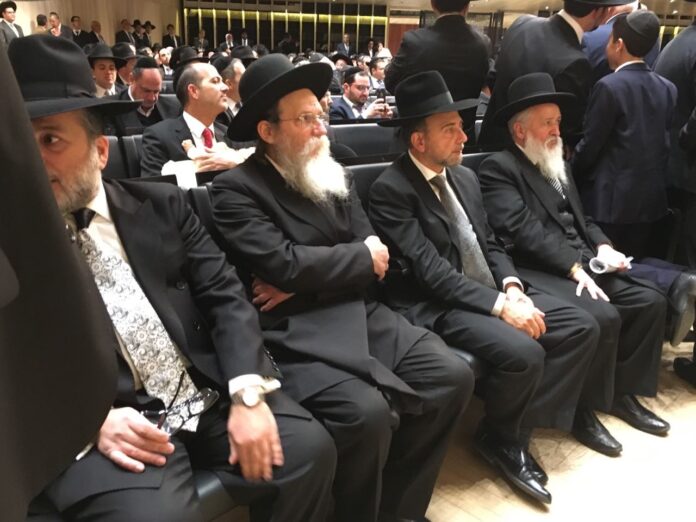 The Jewish community in Mexico, numbering about 40,000 people, is very worried about the rise of coronavirus cases in the Jewish community, Kikar H'Shabbos reported.
There are 11 members of the Jewish community who have been diagnosed with the virus, with one hospitalized in serious condition, out of 93 cases in the entire country.
Harav Shlomo Tawil, the Rav of Mexico, is considering closing the country's shuls as the government has not issued clear directives regarding the coronavirus.
"It's a high percentage compared to the number of cases in the country," a community member told Kikar. "Harav Tawil is consulting with Rabbanim and we'll soon hear a halachic decision on how the Jewish community will conduct itself in the near future."
STAY UPDATED WITH BREAKING UPDATES FROM YWN VIA WHATSAPP – SIGN UP NOW Just click on this link, and you will be placed into a group.
(YWN Israel Desk – Jerusalem)