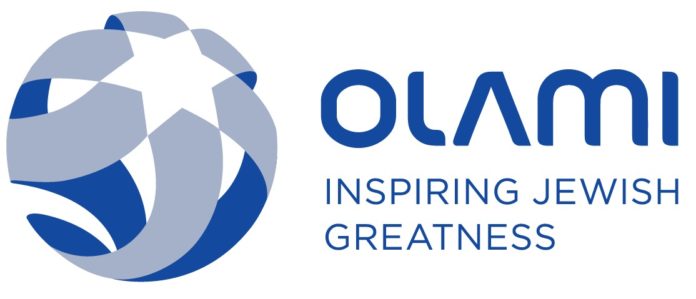 Olami Matching Campaign is TODAY: Bringing together Kiruv organizations from across the world, because Together, ToGreater.
Olami impacts over 45,000 college students and young professionals from around the world each year, allowing them to experience the exhilaration of Jewish living through textual study, Shabbat, classes and trips. Over 6,000 students visit Israel each year with Olami and over 2,000 events are held each week on campuses and communities throughout the world. Olami has 320 member organizations in 28 countries, with inspiring educators who work tirelessly to connect with and inspire young Jews to reach their greatness. At Olami, we call it their Jewish greatness, because they are achieving it through Judaism.
We truly believe in Jewish greatness. And we believe in the power of community. That is why we have launched this ambitious campaign to raise money from communities in all four corners of the globe in just 36 hours. Together.
Will you join us and help us fulfill our mission?
Will you give, for greatness?
Olami is a registered 501c3 and all donations are tax deductible.