(PHOTOS IN EXTENDED ARTICLE)
The Israel Police continues its activities to increase the public's security, with resolute enforcement against PA (Palestinian Authority) illegals and those who assist them. Police officers, inspectors from the municipal police unit, Border Police, and soldiers from the Yoav unit detained and questioned suspects.
On Tuesday 22 Teves, the Israel Police acted throughout the cities of the South against the presence of illegal aliens and treatment of those employers and those who pay these residents. On Tuesday, police forces raided businesses, industrial zones, construction sites and other places. At the end of the investigation, eight of them were imprisoned.
In Ashdod, 73 suspects were checked by police and 12 of them were taken to the police station for questioning.
In Ashkelon, Yassam forces arrested ten suspects. Six were jailed after questioning.
In Kiryat Malachi, Border Police arrested two suspects including a 16-year-old.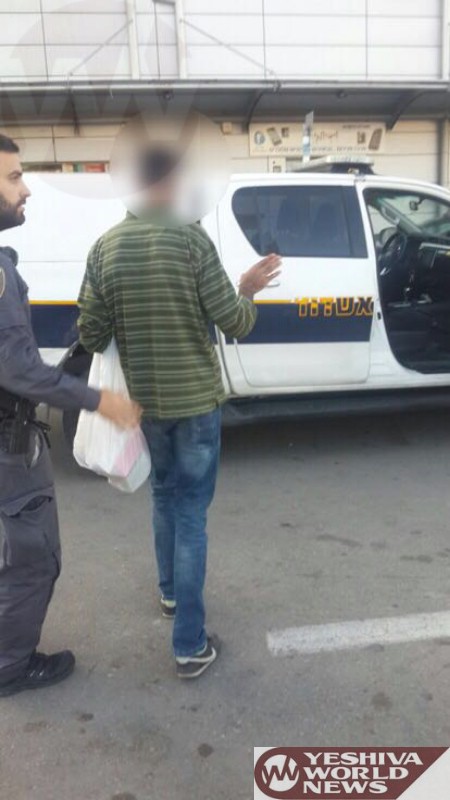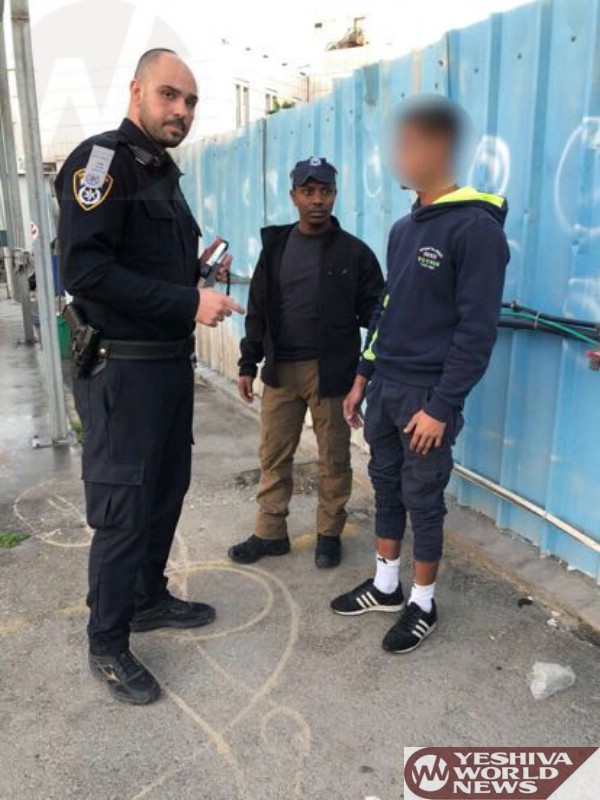 (YWN – Israel Desk, Jerusalem/Photo Credit: Israel Police Spokesman Unit)