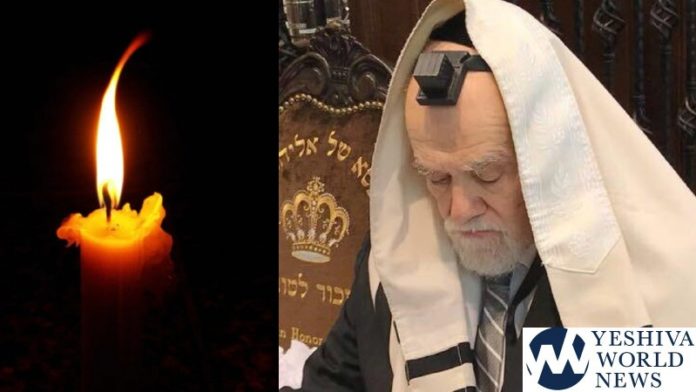 YWN regrets to inform you of the sudden Petira of Rav Yitzchok (Edwin) Katzenstein Z"L, he was 82.
His passing leaves the Washington Heights community in shock, as he was a pillar of the KAJ Kehilla.
Rav Katzenstein resided in the Washington Heights "Breuers" community. He and was a Mohel was the head of the Chevra Kaddisha, as well as a tremendous Talmid Chochom.
Sources tell YWN that Rabbi Katzenstein suddenly collapsed on Friday night during Seudas Shabbos. Hatzolah of Washington Heights found him in cardiac arrest and attempted to revive him. Unfortunately, he was Niftar.
The Levaya is on Sunday morning at 11:00AM at Congregation K'hal Adath Jeshurun in Washington Heights. The Kevura is in Clifton, NJ.
Boruch Dayan HaEmmes….
(YWN World Headquarters – NYC)