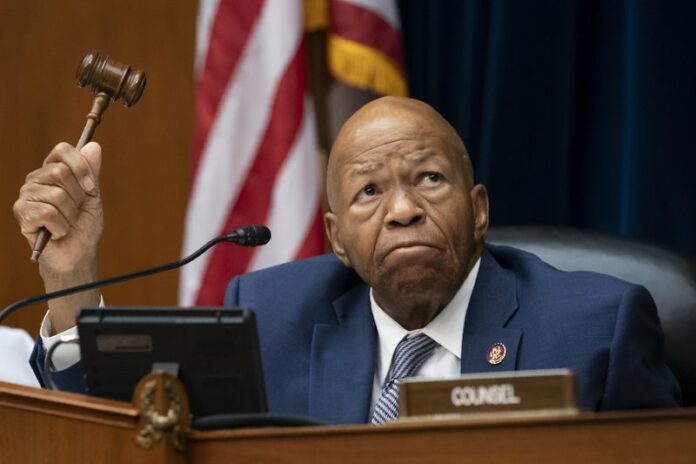 Rep. Elijah Cummings, the powerful House Democrat who represented Baltimore for more than two decades and was a vocal critic of President Trump, died early Thursday after battling health problems.
Cummings, who was 68, died at Gilchrist Hospice Care, a Johns Hopkins affiliate. As chairman of the House Oversight and Reform Committee, he was one of the most powerful Democrats in Washington, and played a key role in the House Democrats' ongoing efforts to impeach Trump.
His office said in a brief statement that he died "due to complications concerning longstanding health challenges." Cummings had been in ill health the past few years, navigating the Capitol in a motorized cart and using a walker.
"He worked until his last breath because he believed our democracy was the highest and best expression of our collective humanity," his wife, Maya Rockeymoore Cummings, said Thursday.
(AP)