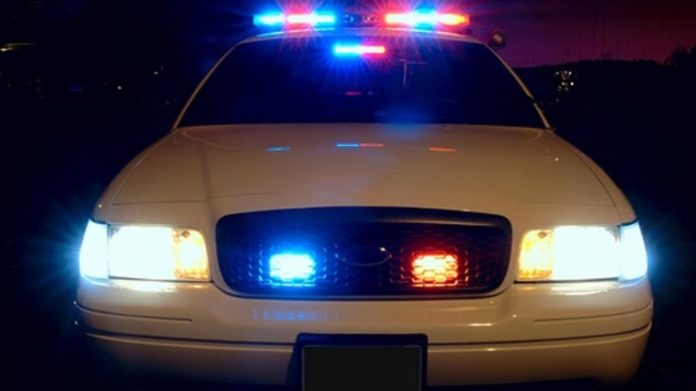 An unexploded bomb was found in the doorway of a new, unopened downtown restaurant in Idaho.
A bomb squad from Twin Falls detonated the bomb at Kassiani Restaurant, Bakery and Events in Burley shortly after 8 a.m. Monday, the Times-News reported .
The bomb's fuse had been lit but the device didn't detonate, authorities said.
Firefighters found the bomb while extinguishing a blaze at an empty building across the street. Authorities said they're not certain whether a bomb started the fire, but they're working under that assumption.
No one was injured.
Kassiani Restaurant, Bakery and Events, and the building destroyed by fire are both owned by Brek Pilling of Burley.
Authorities are hoping someone has more information about a white pickup spotted in the area around the time they believe the bomb was set, Cassia County Undersheriff George Warrell said.
A call came into 911 about 1 a.m. Monday reporting smoke and flames coming from the backdoor of the building.
"The fire started inside the building in the back corner by the alley," said Burley Fire Chief Shannon Tolman. "It then ripped through the upper story. The basement of the building is full of water right now."
Firefighters contained the fire in that building, but it wasn't immediately clear whether other structures were damaged by smoke and water.
The incident is under investigation.
(AP)