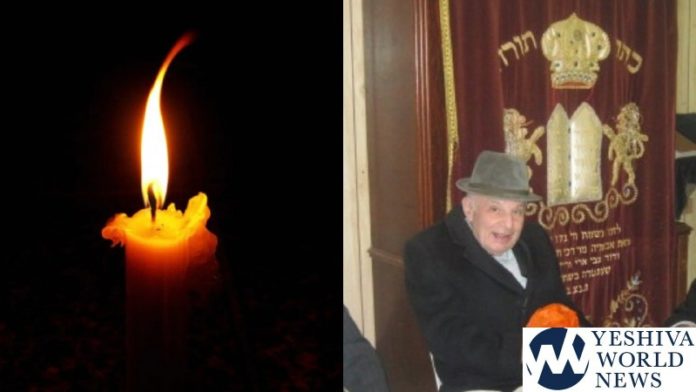 A Holocaust survivor was R"L struck and killed by a vehicle in Brooklyn on Thursday night.
Nissan Krakinowski Z"L (90) of Flatlands 6 Street in Canarsie was struck by a vehicle as he crossed the street at Ralph Avenue and East 69 Street. Canarsie Hatzolah EMTs and paramedics responded to the scene and found him in traumatic arrest. He was transported to Brookdale Hospital, but was unfortunately Niftar shortly after arriving.
The Niftar was leaving Congregation Beit Hillel of Flatlands, where he went every day to say Kaddish for his daughter who was Niftar just a few months ago. She was the last surviving member of his immediate family. His wife and other daughter were previously Niftar.
Misaskim Volunteers were on the scene, working to ensure Kavod Hames.
The NYPD tells YWN that an investigation revealed that a light blue colored Jaguar was heading south bound on Ralph Avenue when it struck the 90 year-old pedestrian, who was attempting to cross Ralph Avenue from the west side to the east outside of a marked crosswalk. The 29-year-old female operator of the vehicle remained on scene. There are no arrests and the investigation is ongoing by the NYPD Collision Investigation Squad.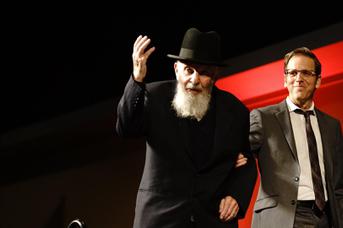 BD"E ⁦@misaskim⁩ on scene where Nissan Krakanowski 91 yr old holocaust survivor was on the way to say Kaddish for his youngest daughter who died a few months ago (lost his wife & daughter also recently)his only surviving family member when he was stuck by a car & killed pic.twitter.com/psJYh0Rm5R

— Misaskim (@misaskim) September 21, 2018
An interview with Nissan in 2016:
(Yossi Taub – YWN)