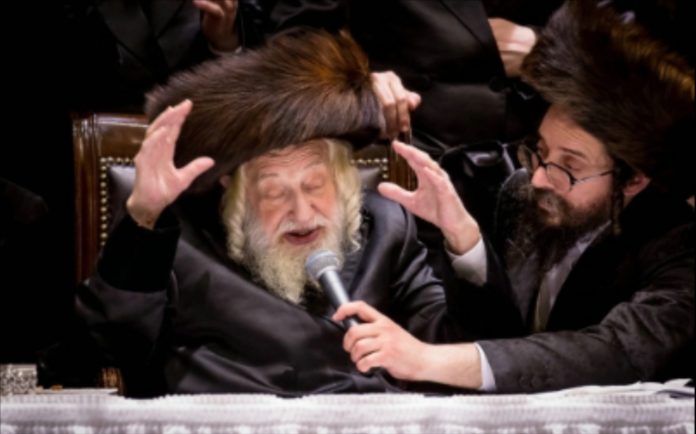 The Skulener Rebbe Shlita, HaRav Yisrael Avraham ben Shaina Rochel was discharged from the hospital early Thursday morning.
The Rebbe, who is around 95-years-old, was taken to Cornell Medical Center in Manhattan hospital on Wednesday morning for testing after feeling weak and having shortness of breath. Doctors released him, but he was taken back on Wednesday night and admitted to the hospital.
He was released on Thursday morning, but still needs Tefillos.
The Rebbe was hospitalized in September for Pneumonia.
Please be Mispallel for Yisroel Avraham ben Shaina Rochel.
(YWN World Headquarters – NYC)