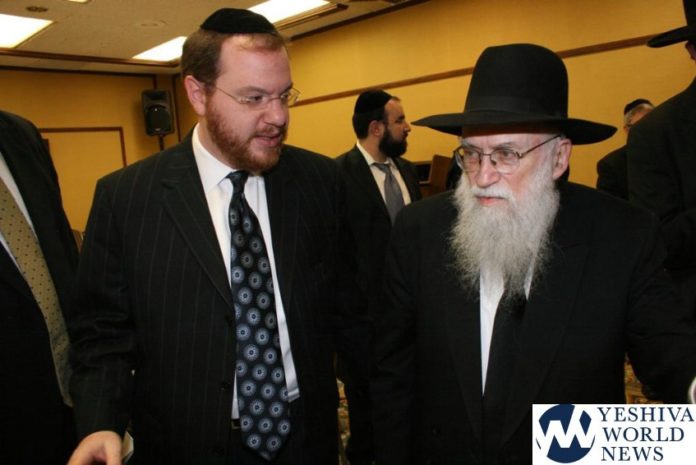 Rabbi Yehiel "Mark" Kalish was sworn in to the Illinois House of Representatives on Sunday night, and is believed to be the first Orthodox Jew to serve in the Illinois House of Representatives. He is replacing Lou Lang, a Democrat who served in the legislature for over 30 years.
Rabbi Kalish spent more than 10 years at Agudath Israel of America, focusing on governmaental advocacy in state capitols across the country.
Rabbi Kalish was chosen by a three man committee from a field of 20 other candidates.  In the 16th House district which he now represents, Orthodox Jewish residents comprise approximately 30 percent of the population.
Agudath Israel's national director of state relations, Rabbi A. D. Motzen, issued the following statement:
Agudath Israel of America congratulates Rabbi Yehiel Kalish, a longtime employee and current member of its board of trustees, on his appointment to the Illinois House of Representatives. During his tenure at the Agudah, first as Midwest Regional Director and eventually as the Vice President for Development and State Relations, Rabbi Kalish was instrumental in developing a network of regional offices focusing on governmental advocacy in state capitals across the country. He is a hardworking, passionate, advocate and will bring those qualities to his new position representing the Illinois residents of the 16th House district. We offer him our most sincere wishes and heartfelt prayers for success.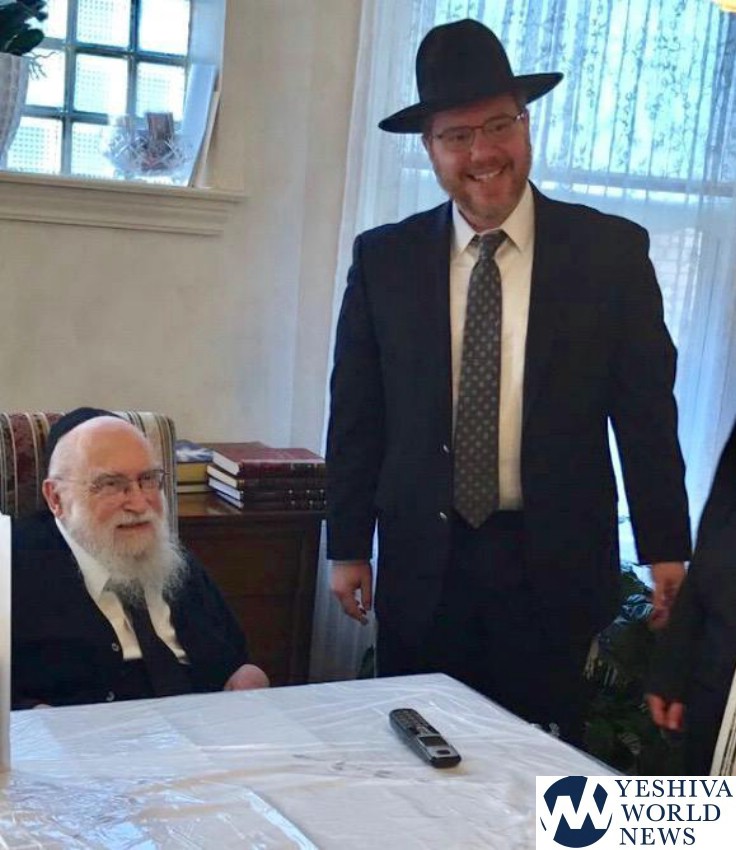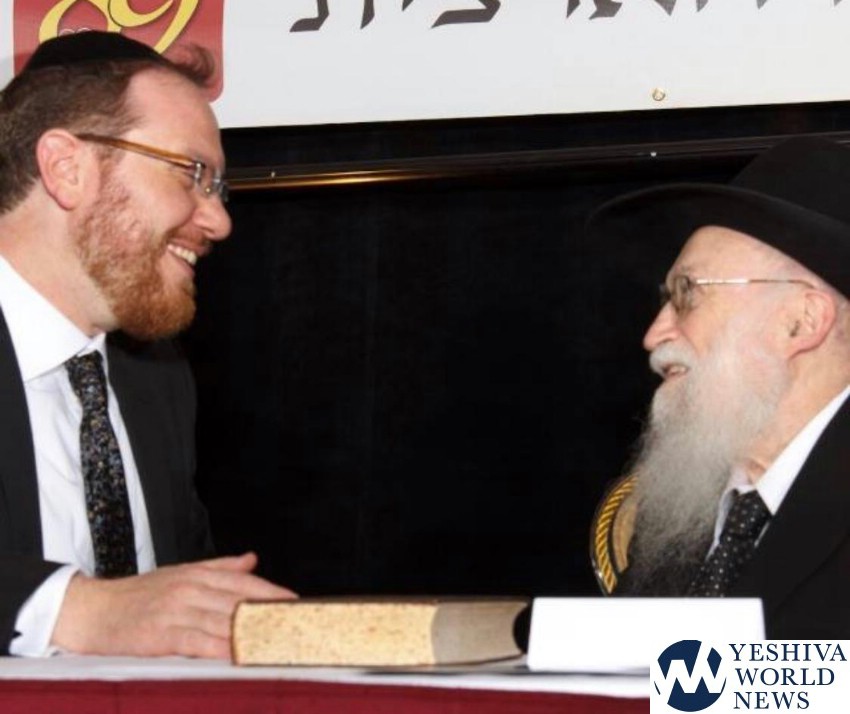 (YWN World Headquarters – NYC)