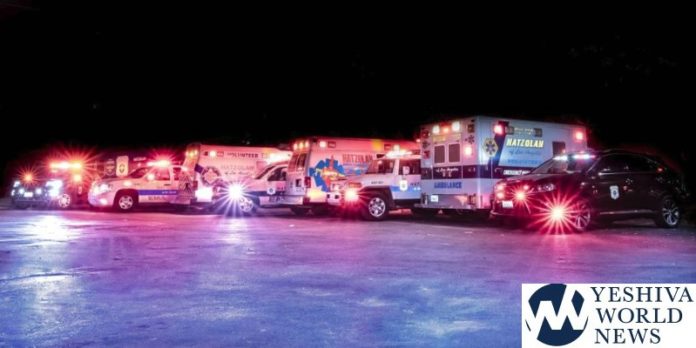 As YWN has reported, Hatzolah of LA is currently trying to get its permit to transport patients, but is receiving opposition from the LA Fire Department. There was a hearing held a few weeks ago in front of the LA County Board to determine this issue. There remains fierce opposition from the Los Angeles Fire Department.
On Sunday morning, the LA Times published an article explaining what Hatzalah is trying to do.
The article begins with a short profile of Hatzalah of Baltimore – a wonderful organization with around 40 members that responds to 1,500 hundred calls a year – but strangely, the article doesn't mention a word about NY ("Chevra") Hatzalah which was founded more than 50 years ago.
Chevra Hatzalah responds to over 75,000 medical emergencies each year, and has thousands of volunteers. The organization's "legendary" response time averages between 2 to 4 minutes, precious time that saves lives. Chevra Hatzalah has over 90 ambulances in operation throughout the Greater NY Metropolitan Area and various counties in Upstate NY.
Read the article by clicking here and being redirected to the LA Times website.
(YWN World Headquarters – NYC)