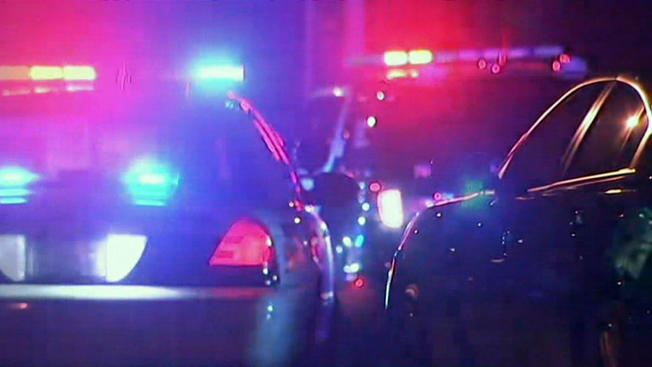 A Jewish man was viciously assaulted while walking to Shul in Monticello, Friday night.
Law enforcement sources tell YWN that the victim was walking to the Shul in the area of Park Avenue near Edward Avenue when he was approached by a black man riding a bicycle. The suspect began asking the victim for money, to which he replied that it is Shabbos and he is not carrying anything – including a wallet or any money. The suspect kept on asking for money and the next thing the victim remembers is walking into Shul, all bloody, without his "Shtreimel", his glasses and shoes all missing.
Despite his obvious injuries, the victim told people in Shul he was fine and refused to call Hatzolah or Police.
At around midnight, the victim was not feeling well, and called Hatzolah. He was taken to Catskill Regional Medical Center, where he was treated for facial trauma, including a broken nose.
Monticello Police have taken a report and are investigating the incident.
(YWN World Headquarters – NYC)