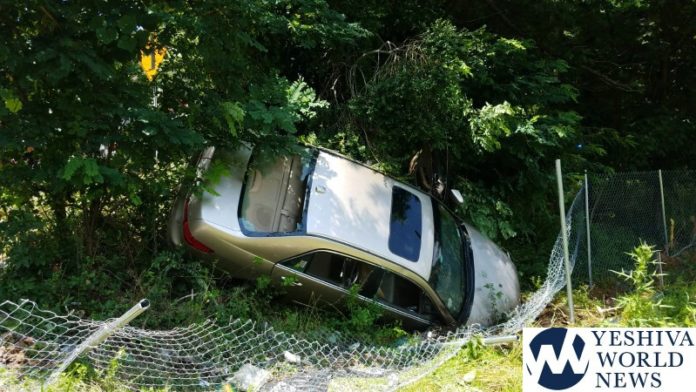 A man is lucky to be alive on Friday, after his vehicle rolled off an embankment in Monsey.
It happened just after 12:00PM, at Route 306 and Blauvent Road.
Monsey Hatzolah and Rockland Chavieirm both received multiple calls reporting a vehicle possibly on fire with people trapped following a crash. Rockland Chavieirm arrived on the scene in seconds and successfully extricated the occupants. The occupant was treated by Monsey Hatzolah for non-life-threatening injuries.
The cause of the crash was under investigation.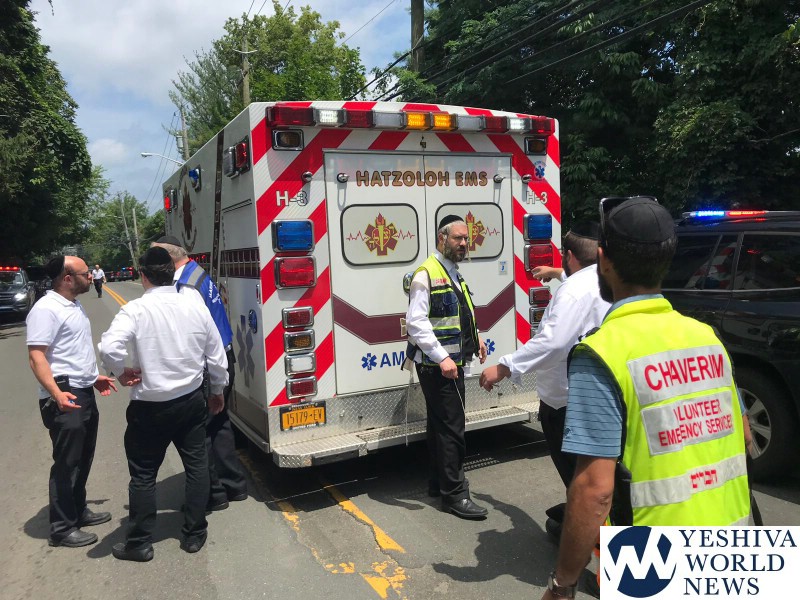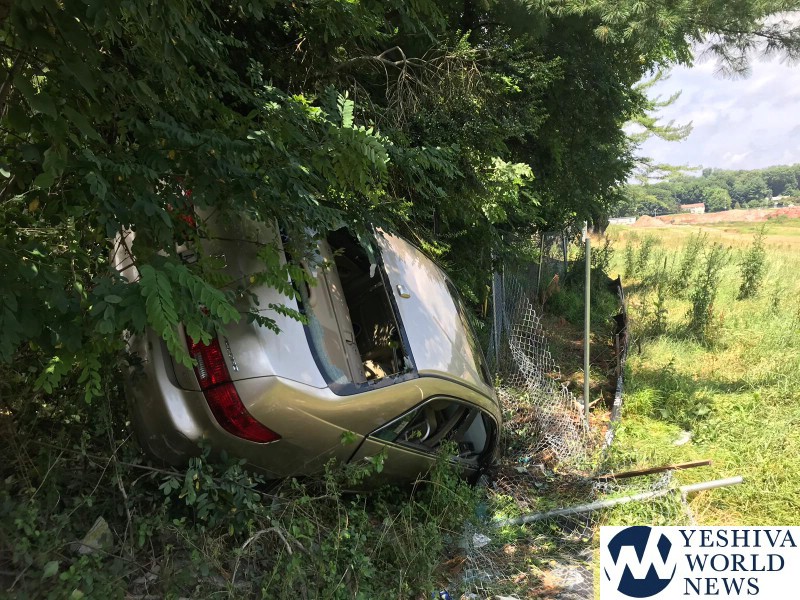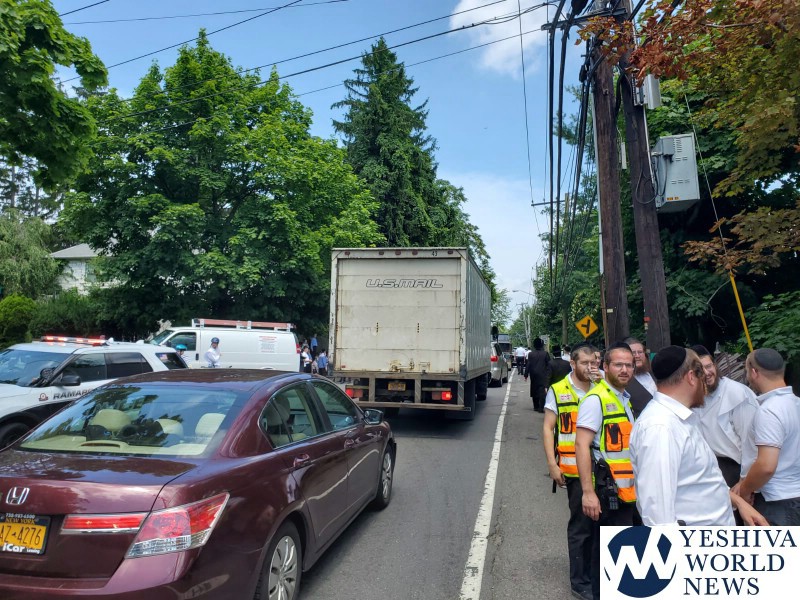 (YWN World Headquarters – NYC)