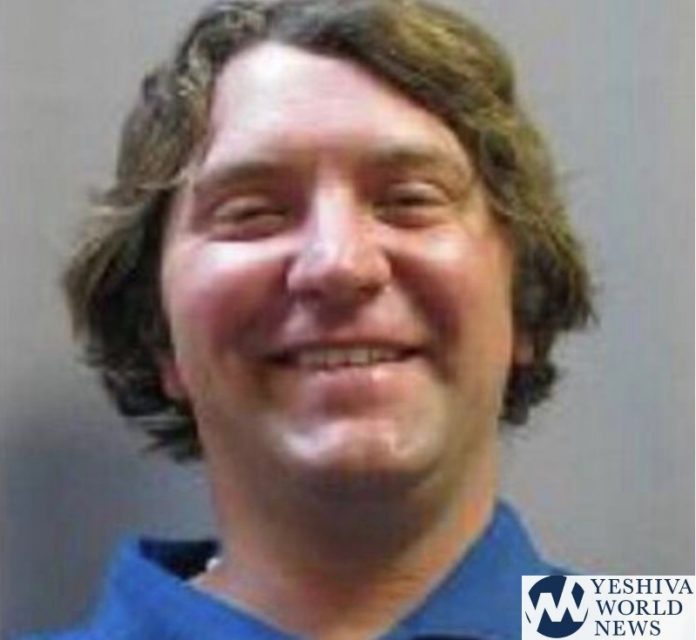 Two law enforcement officials say the man who killed seven people in West Texas has been identified as Seth Ator.
The officials spoke to The Associated Press on Sunday but were not authorized to discuss the matter publicly and spoke on condition of anonymity.
Records show Ator was 36 years old.
State police attempted to stop Ator on Saturday for a traffic violation, when he opened fire. They say he went on more than 10-mile shooting rampage, hijacking a mail carrier truck and firing at random as he drove in the area of Odessa and Midland.
He shot more than 20 people before being killed by officers outside a movie theater. The dead ranged in age from 15 to 57 years old.
Authorities said the gunman had a criminal record but did not elaborate.
(AP)