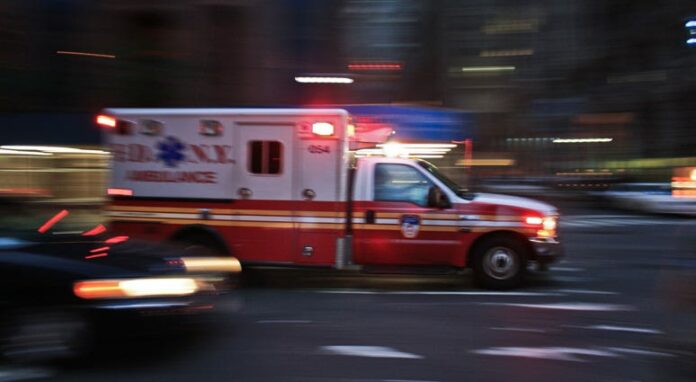 New York state recorded 731 new coronavirus deaths Tuesday, marking the biggest one-day jump in the outbreak. The state's death toll since the beginning of the outbreak is now 5,489, according to Gov. Andrew Cuomo.
More people have now died from the coronavirus in New York City than perished in the Sept. 11 attack on the World Trade Center.
At least 3,202 people have been killed in the city by the virus, according to a new count released by city health officials Tuesday.
The deadliest terror attack on U.S. soil killed 2,753 people in the city and 2,977 overall, when hijacked planes slammed into the World Trade Center, the Pentagon and a field near Shanksville, Pennsylvania, on Sept. 11, 2001.
The coronavirus has again made New York ground zero in a national tragedy and the center of a crisis that is reshaping Americans' lives, liberties and fears.
But Governor Cuomo said that hospitalizations appeared to be reaching a plateau.
GOOD NEWS – KEY TAKEAWAYS:
– Number of new cases down
– Record number of new deaths
– Number of new hospitalizations up
– Number of new ICU patients down
– Number of new intubations down
– Number of newly discharged patients up
(YWN World Headquarters – NYC)