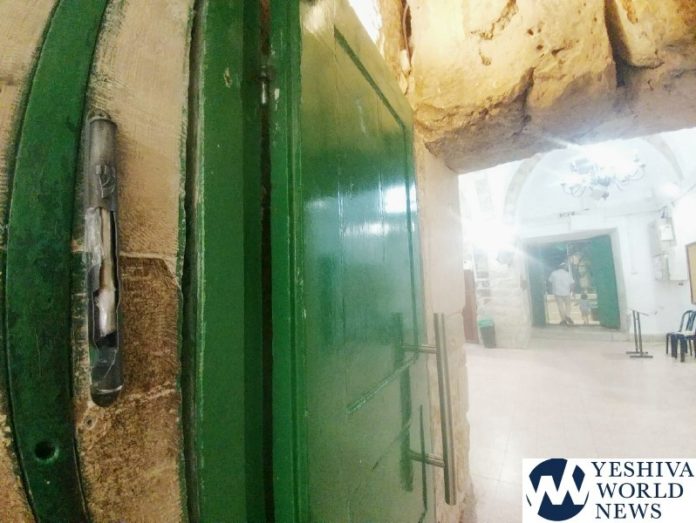 (PHOTOS IN EXTENDED ARTICLE)
The Ma'aras HaMachpelah was open exclusively to Muslims on Friday in observance of Id el-Fitr.
When the Jews were permitted to return to their normal scheduled, they were horrified to find that Muslims vandalized some mezuzos, which others were torn off entirely.
The Jewish community of Hebron calls on security officials to make certain there is no repeat occurrence of such an attack.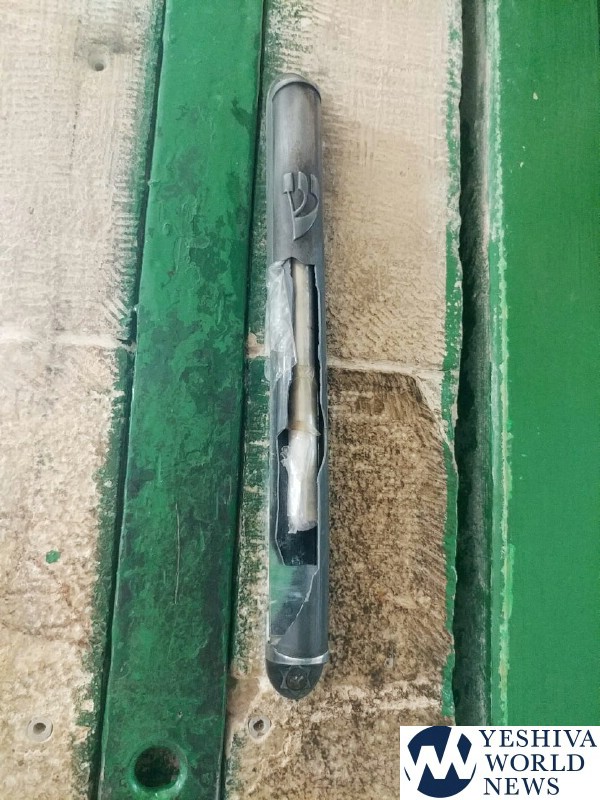 (YWN Israel Desk – Jerusalem/Photo Credit: מנהלת מערת המכפלה Via חדשות רוטר)