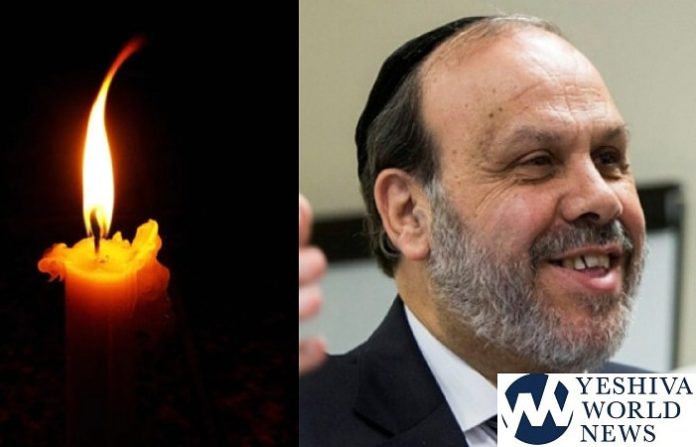 Minister of Religious Services David Azoulai Z"L was niftar in Jerusalem's Hadassah Ein Kerem Hospital a short time ago, at the age of 64. The minister was battling cancer and was recently hospitalized and unable to continue his ministerial duties, which are temporarily being attended to by Shas chairman, Minister Aryeh Deri.
Azoulai was released from the hospital to be with his family on Sukkos, but his condition took a sharp turn for the worse during Simchas Torah. He was niftar during the early evening hours on Tuesday, 21 Marcheshvan.
His petira brings an end to the life of one of the special chareidi politicians, combining a delicate approach on the one hand, with his tireless work ethic on behalf of the tzibur on the other.
During his years living in Akko, he became a close talmid to Chacham Shalom Lupos ZT"L, who showed special affection for this special talmid.
Azoulai was born in in 5714 (1954) in Meknes, Morocco, and immigrated to Israel with his family in 1963. He graduated from a high school yeshiva and has a religious higher education. He also completed a course for functionaries in government-owned companies. Azoulai completed his military service as a combat medic. He is a teacher and educator by trade.
Azoulai was a MK of Shas and was first elected to the 14th Knesset, in June 1996 and continued serving until his petira, filling an array of positions including chairman of many Knesset committees, as well as member of committees, as a cabinet minister and deputy minister. His last post was Minister of Religious Services.
Prime Minister Benjamin Netanyahu wrote on twitter that Azoulai was "an outstanding and industrious minister who brightened everyone's face; he loved peace and pursued peace. I and the entire government will miss him."
When his illness became too much for him to function, Azoulai resigned from Knesset to permit his 38-year-old son Yinon take the oath of office as a young Shas MK. He did however officially remain a cabinet minister until his petira.
The levaya of former Minister David Azoulai Z"L will take place tonight at 11:00PM in the Sanhedria Cemetery in Yerushalayim.
תהא נשמתו צרורה בצרור החיים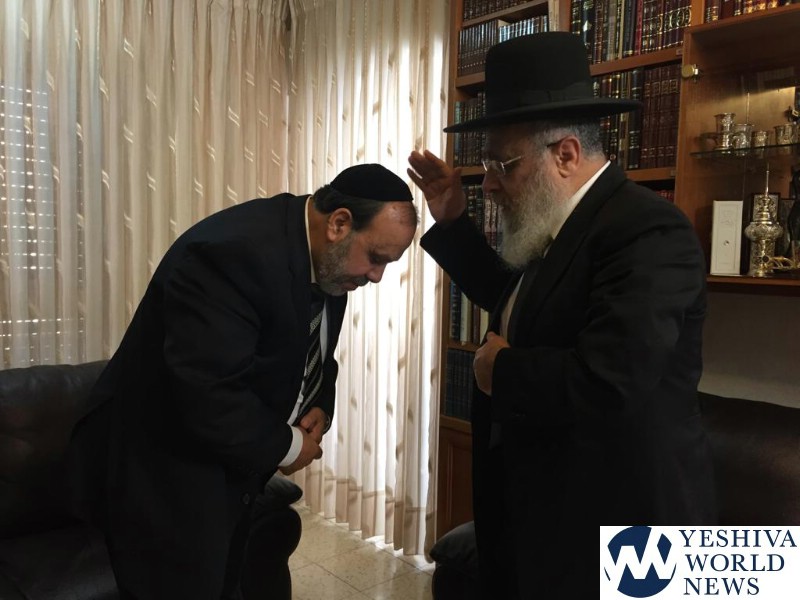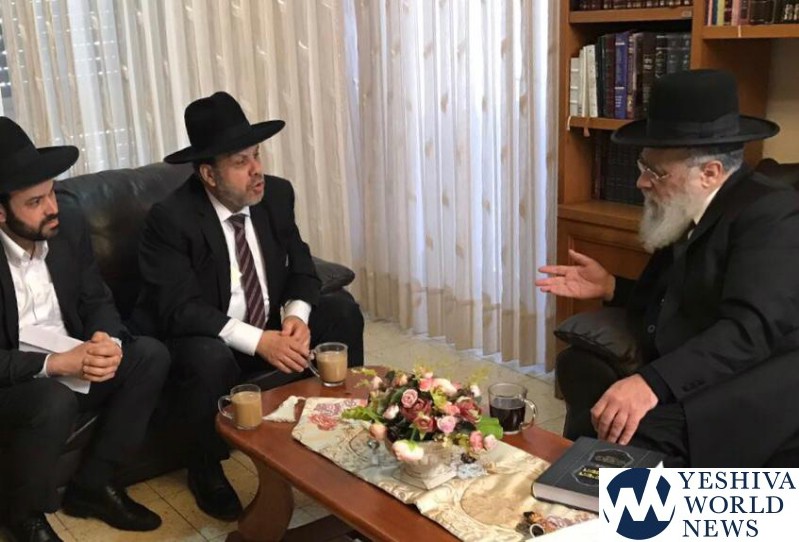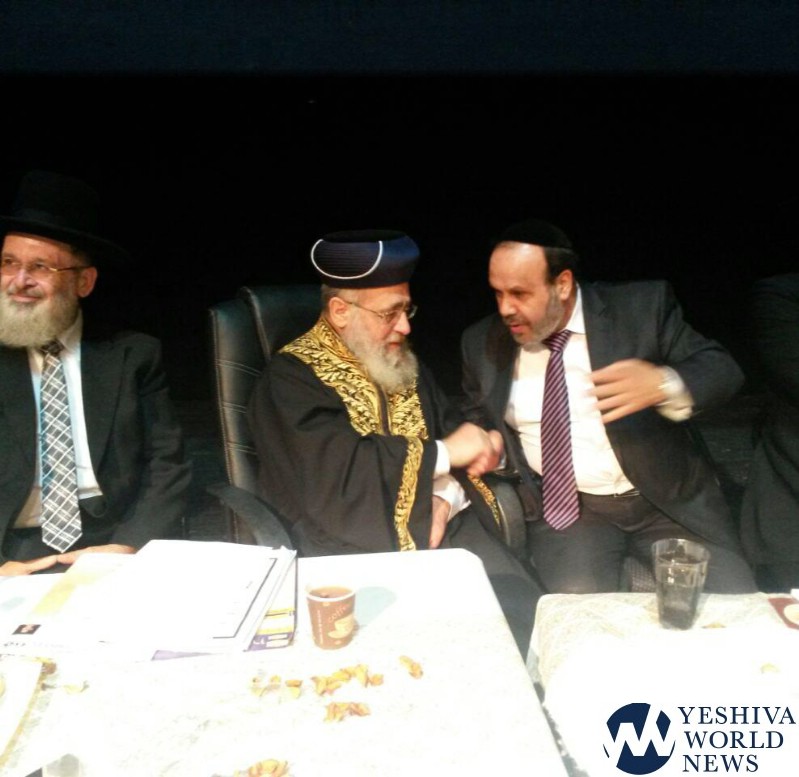 For a lengthy period we prayed for David's recovery as he battled a difficult disease. To our sorrow, his fight for life ended a few hours ago.

— PM of Israel (@IsraeliPM) October 30, 2018
We send deep condolences to his wonderful family, including his son Yinon who is following his path as an MK. We will all miss David very much. May his memory be blessed.

— PM of Israel (@IsraeliPM) October 30, 2018
(YWN Israel Desk – Jerusalem)