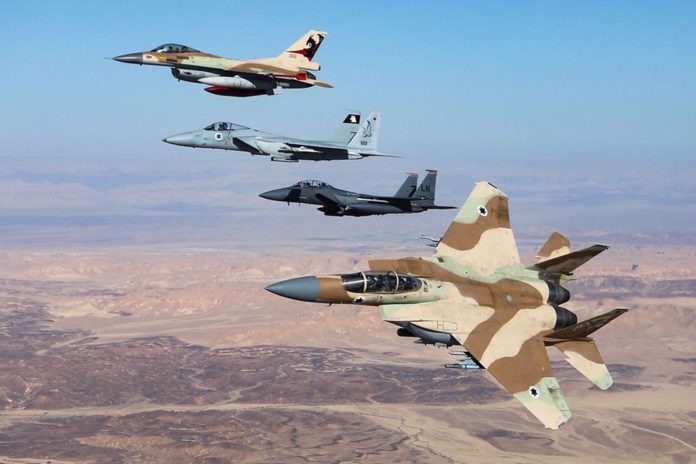 300 American servicemen and women and around 400 Israeli soldiers will participate in a collaborative exercise that is being codenamed The Juniper Falcon 19 in Israel beginning next week. The exercise will serve as this year's main joint military exercise between the two allies and will last for four days.
Israel has been conducting preparations to host the U.S. contingent for the past few months. The Juniper Falcon exercise's function is to increase the military partnership between Israel and the U.S. The two armies work together to build their coordination and mutual learning from one another in terms of strategy and how to combat challenges and enemies in various different scenarios.
IDF soldiers from a wide range of units will be participating in the training exercise including members of the medical corps.
(YWN Israel Desk – Jerusalem)