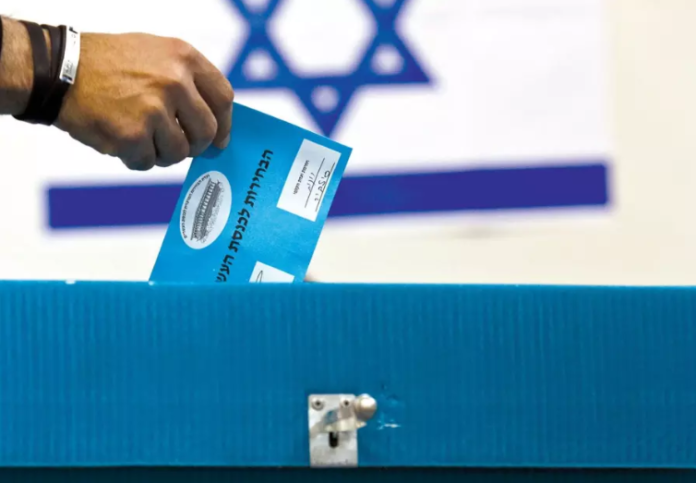 Despite the great criticism among many in the dati leumi sector of the agreement with Otzma Yehudit, a survey that examined the voting nature of the dati leumi public reveals that the United Right-Wing party is the leading party among the kippa sruga voters.
According to a poll conducted by the Magar Mochot Institute and published in the BaSheva newspaper, 30% of the dati religious public will vote in the upcoming elections for the United Right-Wing party.
A surprising statistic that emerges from the poll is that 19% declared that they intended to vote for the Likud headed by Binyamin Netanyahu, while Shaked and Bennett's New Right party reached only third place with 18%.
Also included in the poll was the Blue and White party headed by Benny Gantz, earning 7% of the dati leumi vote and Moshe Kahlon's Kulanu party receiving 2% from the same sector.
15% of the voters polled in the dati leumi sector are still undecided while 5% is voting for another party.
(YWN Israel Desk – Jerusalem)