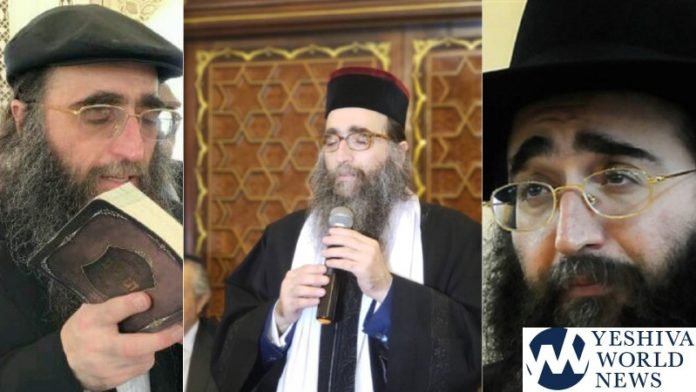 The head of the Shuvu Yisrael Institute, Rabbi Yoshiyahu Yosef Pinto, was crowned by representatives of the King of Morocco as the Chief Rabbi of the Muslim State. In a traditional ceremony held in the city of Rabat, the capital of Morocco, with the participation of representatives of the Jewish community, the rabbi was dressed in the traditional religious garb.
Over the past few years the rabbi has visited Morocco several times, delivering Shiurim and giving Chizuk to the Jewish community, as well as addressing Kashrus issues. Rabbi Pinto also met with members of the royal family, who were reportedly impressed with his rabbinical lineage.
Rabbi Pinto served ten months in an Israeli prison which was a part of a plea bargain agreement in a bribery trial. It is interesting to note, that Pinto initially stated "If I have bribed anyone I am willing to remove my fedora and from now on, I am not a rav." A short time later, he pled guilty to bribery, and was sentenced to prison.
He admitted to his actions, offering a $200,000 bribe to Menashe Arbiv, the former Commander of Israel Police's 433 Unit (known as Israel's FBI) – in exchange for information pertaining to the Israel Police and FBI investigations against him. In light of his confession, the court convicted Rabbi Pinto of charges including attempted bribery and obstruction of justice.
Rabbi Pinto kept his word, and removed his fedora, and instead replaced it with a cap. He did continue being a Rav, and opened a Shul in Manhattan, where he continues sharing his Kabbalistic wisdom to people, many of whom continue to shower him with large sums of money.
Years ago, NBA superstar player LeBron James paid Pinto six figures to sit in on a merchandising meeting on a yacht somewhere off the coast of New York.
Rabbi Pinto has tried to get accepted by the mainstream Chareidi community, and has donated large sums of money to the Peleg Yerushalmi. Pinto met with the Satmar Rebbe of Williamsburg, as well as Hagaon Harav Elya Ber Wachfogel and made hefty donations to the Peleg causes.
Rabbi Pinto's father, HaRav Chaim Pinto, serves as rav of Ashdod and Kiryat Malachi and has maintained a connection with the royal family in Morocco over the past decades.
Rabbi Pinto replaces the late HaGaon HaRav Aharon Monsonego ZT"L, who was niftar on 26 Menachem Av last year. Due to his wife's illness, as well as his own, Rav Monsonego moved to Israel about a decade ago, leaving a void in Morocco.
In 1948, on the eve of the War of Independence, there were about 265,000 Jews living in Morocco, and it was the largest Jewish community in North Africa. Pogroms began that same year and there were various attacks on the Jews of Morocco, following which about 67,000 Jews left. From the establishment of the State of Israel in 1948 until 1967, more than 250,000 members of Moroccan Jewry emigrated to the State of Israel. Many others emigrated to France and North America. Today, only 2,500 Jews live in Morocco, most of them in Casablanca, a remnant of this large community.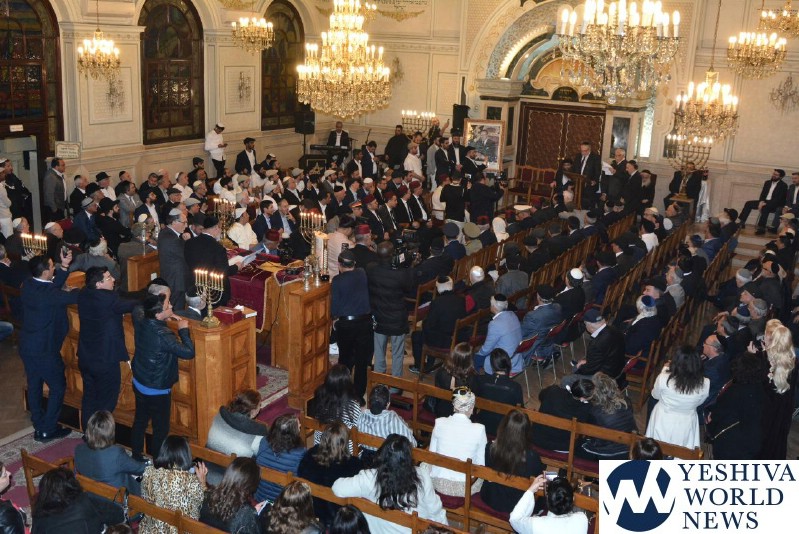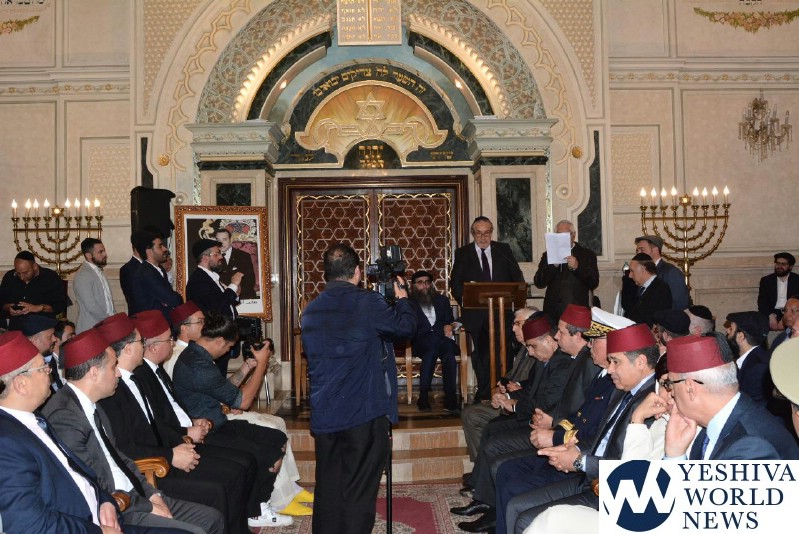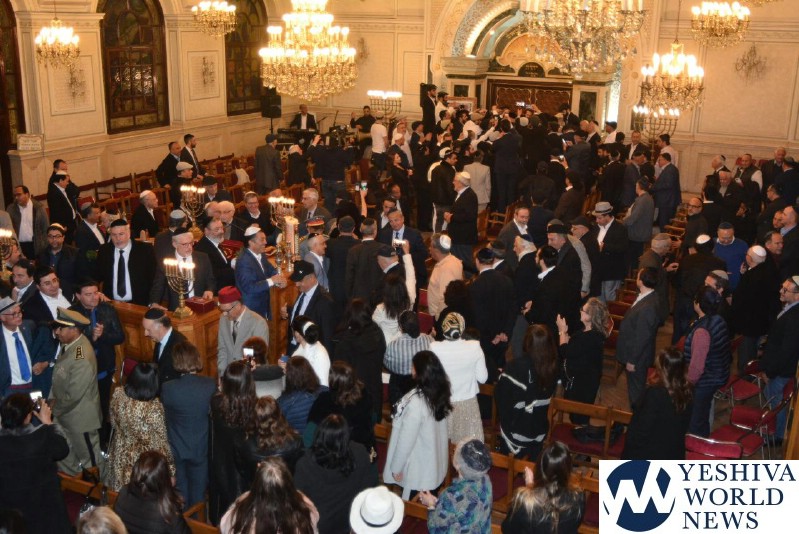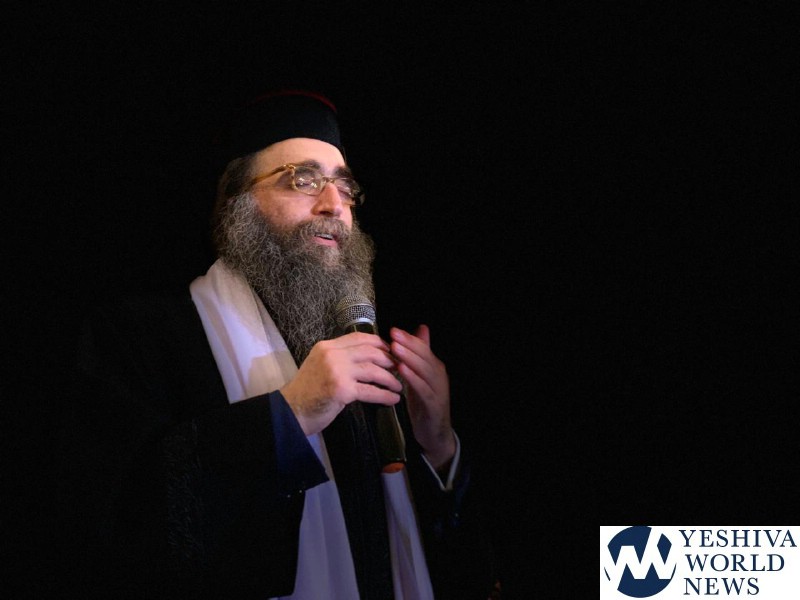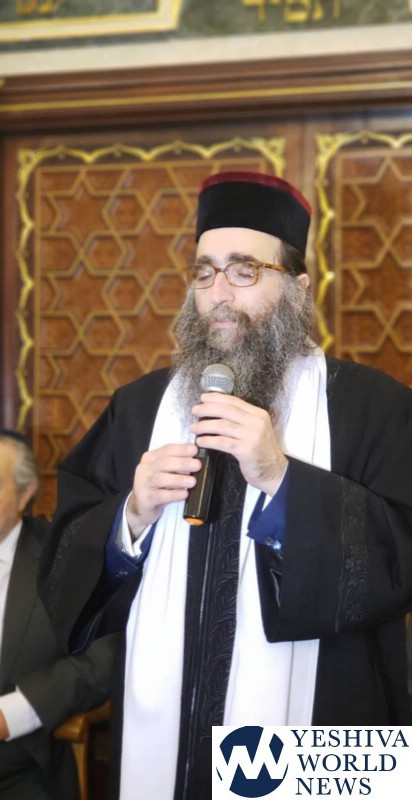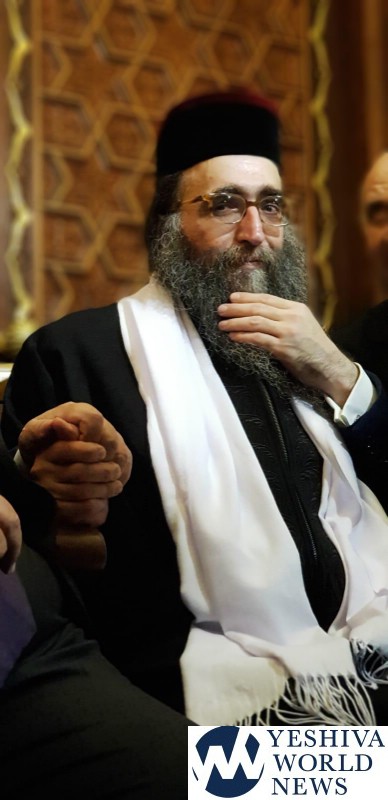 (YWN Israel Desk – Jerusalem)