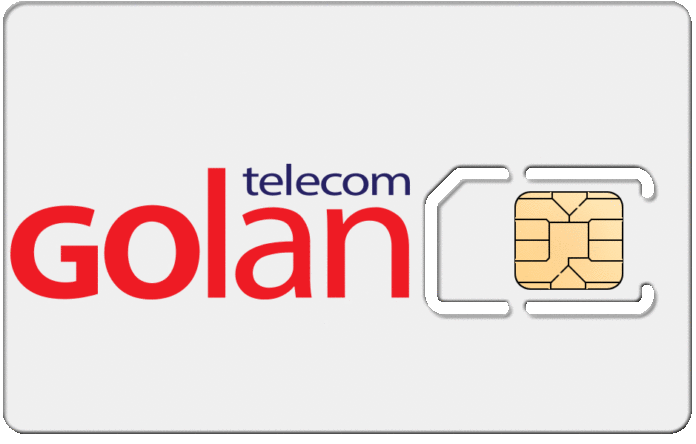 Golan Telecom, one of the cellular providers in Israel, is seriously considering blocking the so-called 'nayis' new lines that have become so popular in the chareidi community in Israel.
According to a Kikar Shabbos News report, a document it obtained states that 18 months ago, the president of Golan Telecom contacted the director-general of the Ministry of Communication with a request; to bring an end to the nayis lines because they are putting too much of a load on Golan Telecom.
The company explains that their 'all inclusive' package with unlimited minutes has drawn many subscribers who are constantly phoning the nayis lines, placing too much of a load on the company and it compromises its ability to be competitive.
The company suggests that each of the nayis lines will have to open a service inside the framework of the cellular provider to avoid subscribers having to call outside the internal system. It is explained in the report that such a demand will result in the closure of the lines since opening a line in each provider is not economically or technically feasible.
There are currently hundreds of thousands of persons phoning these lines on a regular basis, as they provide updated information to the various kehillos, and in some communities, there is news, information of events and day-to-day information pertaining to that particular kehilla.
(YWN Israel Desk – Jerusalem)