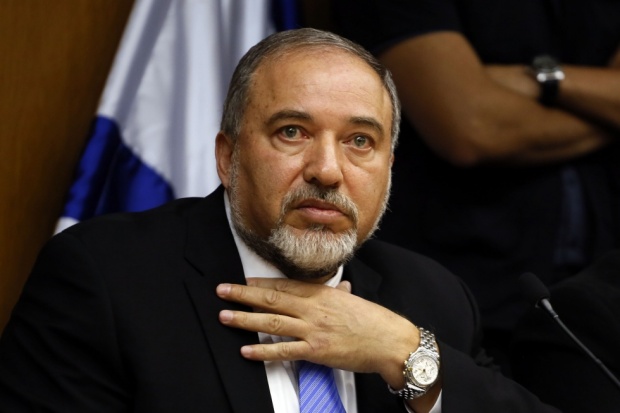 During a Shabbos cultural event in Hadera, MK Avigdor Lieberman, who chairs the Yisrael Beitenu party, insists he is not against the chareidi population, but he does oppose religious coercion.
"Ayelet Shaked was an excellent justice minister, and there is no problem but if she enters into agreement with all the messianics – this will be a problem. Rav Peretz, Smotrich and Ben-Gvir are out", stated Lieberman.
Regarding the chareidim, he added, "Regarding IDF service, there will be no compromise. My proposal is balanced. I do not understand why they did not accept it. What has rocked this past year is a blatant attempt to change the status quo. We are not against the chareidim. We are against religious coercion. Live and let live".
Lieberman if faring well in recent polls, with a poll last week indicating he will receive ten years. "We will not enter into a coalition with the chareidim or the messianics" he exclaimed.
(YWN Israel Desk – Jerusalem)