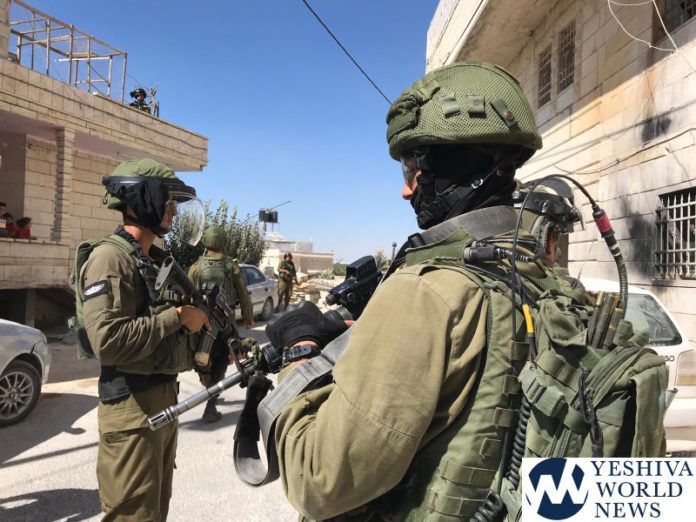 In the intensifying manhunt for the killer of IDF Soldier / Hesder Yeshiva student Dvir Sorek, Israeli Security Forces impounded a vehicle in a Palestinian village on Friday, and took the owner into custody.
In took place in the Village of Beit Fajjar, and Palestinian media says a man amed Ammar Thawabteh was arrested.
The IDF did not confirm anything, but simply tweeted a short video of the car being taken away, and said the manhunt for the terrorist was ongoing.
Earlier on Friday, Prime Minister Netanyahu tweeted, "We are going to catch these murders. According to a report I received a little while ago, we're on our way there and it won't be long before it becomes clear."
לוחמי צה"ל ממשיכים בסריקות בהמשך לפיגוע שאירע אתמול (ה') במרחב החטיבה המרחבית "עציון" בו נפל רב-טוראי דביר (יהודה) שורק ז"ל pic.twitter.com/lhPYvn3ksx

— צבא ההגנה לישראל (@idfonline) August 9, 2019
בסקירה ביטחונית בזירת הפיגוע בגוש עציון אחרי שקיבלתי עדכונים שוטפים מראש השב"כ ואלוף הפיקוד.

אין לי ספק שנתפוס את מי שביצעו את הרצח הנורא הזה. נבוא איתם חשבון וגם עם שולחיהם.

(צילום: עמוס בן גרשום, לע״מ) pic.twitter.com/CgJw38RpvD

— Benjamin Netanyahu (@netanyahu) August 8, 2019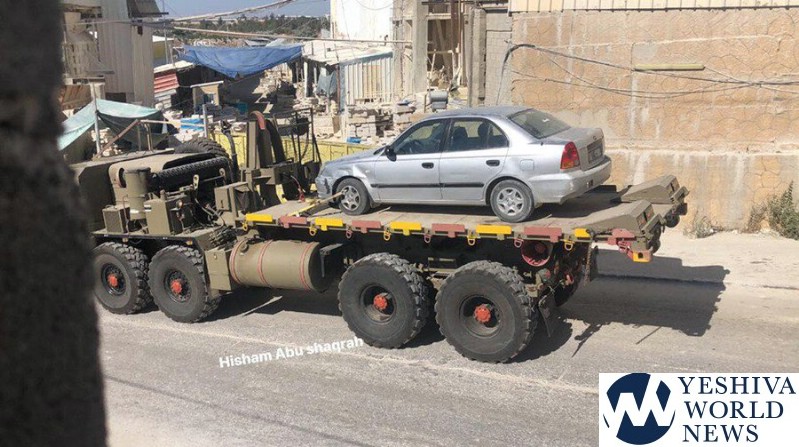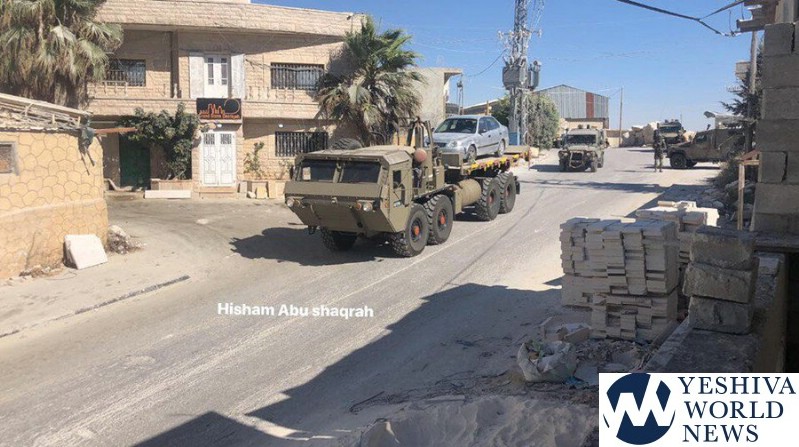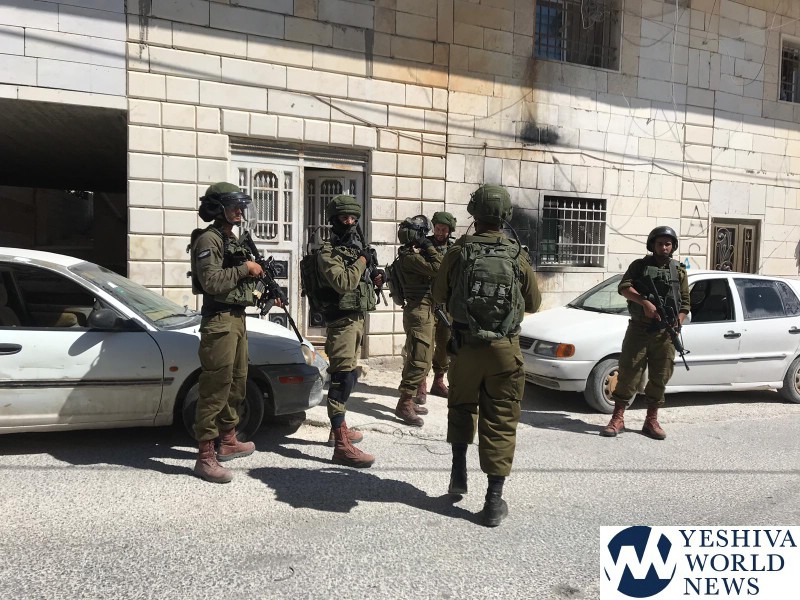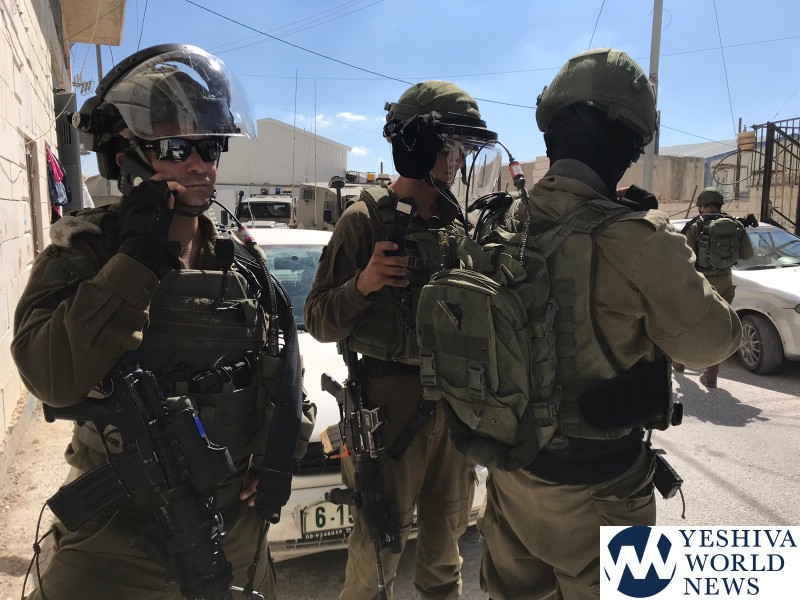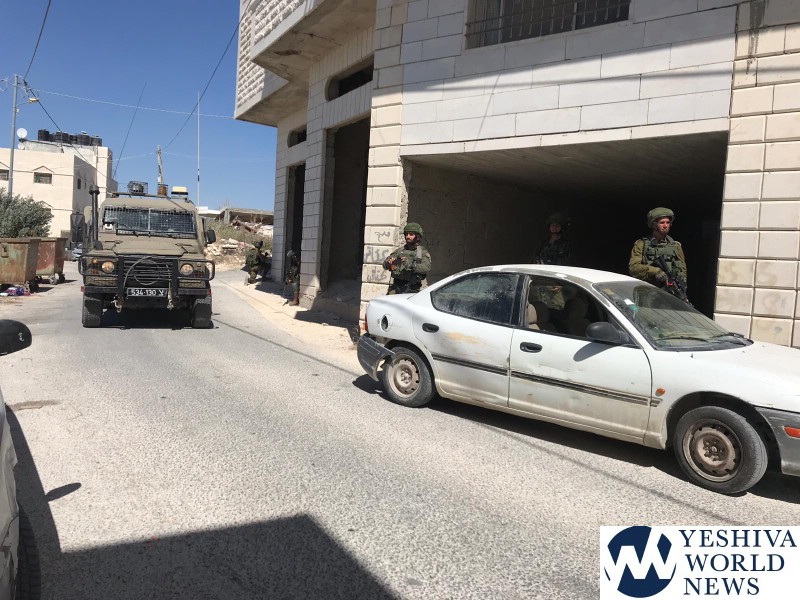 (YWN Israel Desk – Jerusalem)