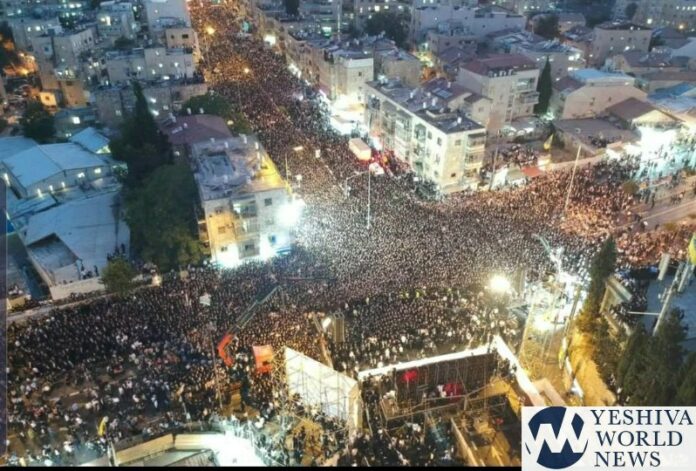 Tens of thousands of people gathered in Yerushalayim, Sunday afternoon, to attend a historic election rally headed by Gedolei Hador Shlita, at the Bar Illan and Shmuel Hanavi intersections.
Hagaon Harav Chaim Kanievsky was travelling from Bnei Brak to the rally, followed by him going to the Kosel to Daven.
Many Gedolim are expected to attend, including the Gerrer Rebbe, Sanzer Rebbe, Boyaner Rebbe, Hagaon Harav Boruch Mordechai Ezrachi and many others.
The crowd will hear speeches by many including MK Moshe Gafne and MK Yaakov Litzman.
THIS POST WILL BE UPDATED AS THE EVENT CONTINUES
*****SIGN UP NOW —- GET YOUR NEWS IN RECORD TIME***** Make sure you are one of the more than 22,000 that signed up to YWN WhatsApp Status to receive news in live time. Click this link – or send a message to 1-888-4-YW-NEWS (888-499-6397) – to see our status posts*****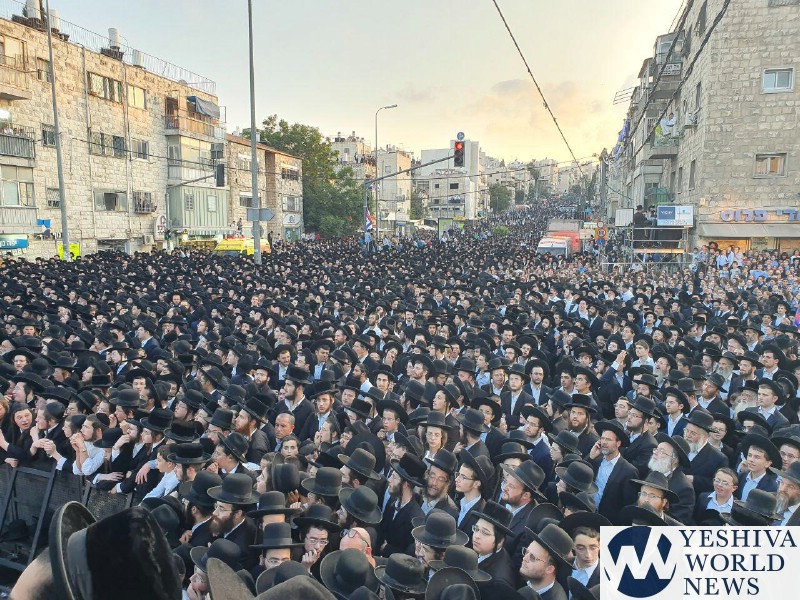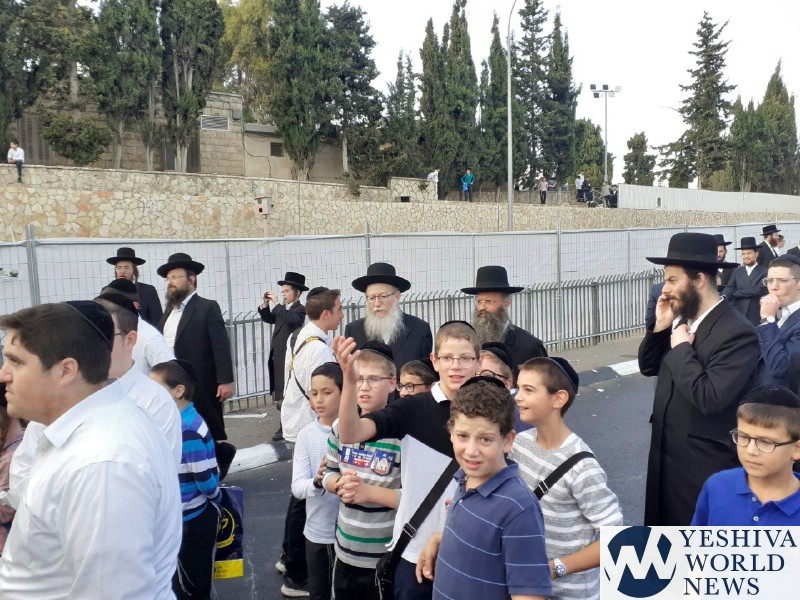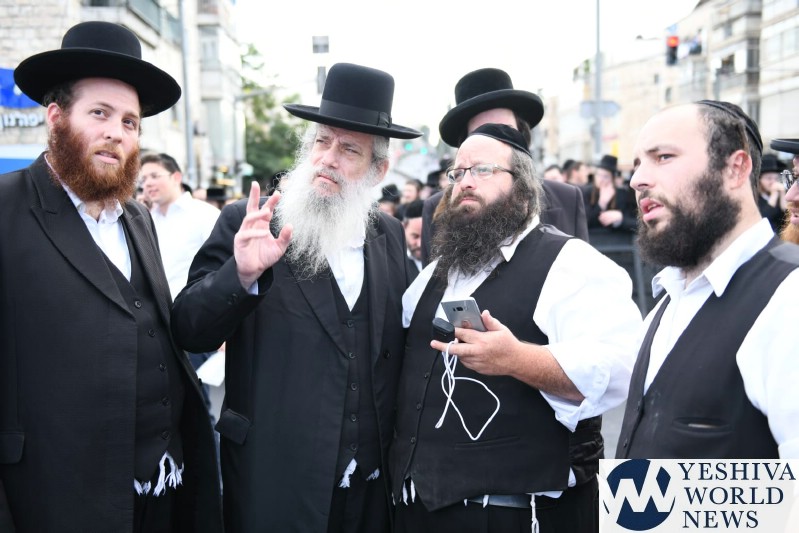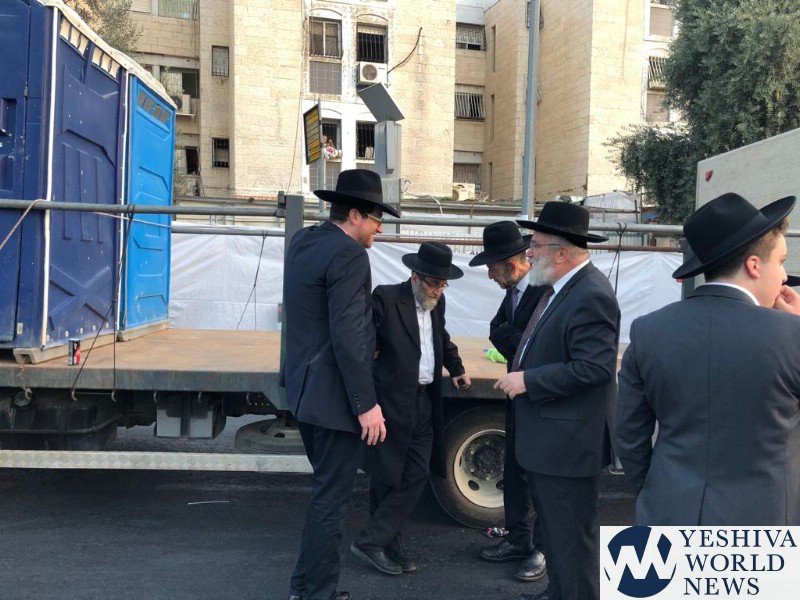 (YWN Israel Desk – Jerusalem)