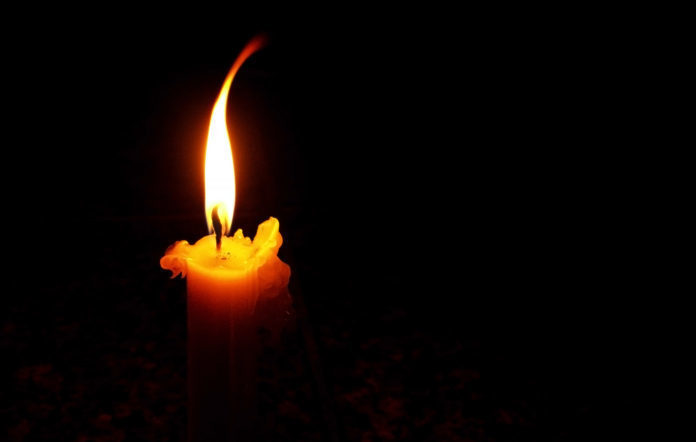 Many were shocked in Jerusalem on Tuesday morning, upon hearing of the sudden petira of Maggid Shiur HaGaon Rav Tzvi Lefkowitz ZT"L a maggid shiur in Yeshivas 'Meah Shearim'. The 70-year-old maggid shiur was niftar on his way to yeshiva.
The niftar was up early daily and davened at the Kosel and Zupnik, where he davened for many years.
Rav Lefkowitz's wife, Rebitzen Margalit A"H, was niftar a few years ago. One of the rav's sons, Rav Yehuda Lefkowitz, is a rav at Yeshivas Rashi in Yerushalayim. One son-in-law is Rav Yaakov Schlesinger, a son of HaGaon HaRav Moshe Mordechai Schlesinger ZT"L.
The levaya began on Tuesday at 2:00PM from Shamgar Funeral Home in Jerusalem. the procession passed the Zupnik Shul in Givat Shaul and kvura was in Har Menuchos.
תהא נשמתו צרורה בצרור החיים
(YWN Israel Desk – Jerusalem)