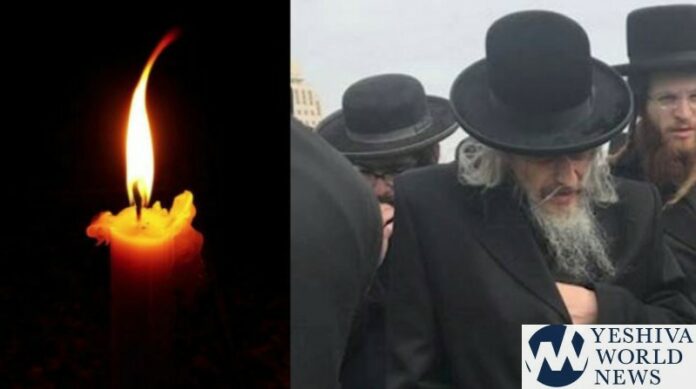 HaRav Tzvi Aharon Rumpler Z"L was niftar on Monday morning at the age of 65. The niftar was Av Beis Din Tehillas Yisrael, as well as being the rav of the 'Shawl Women' in Yerushalayim.
The niftar was known to be a true talmid chacham, one who removed himself totally from worldly matters and dedicated his every moment to limud Torah and tefilla. He is also credited with bringing back many lost souls to a life of adherence to Torah and Mitzvos.
In 5772, the rav caused a storm as he began what has become known as the 'Shawl Women', acting contrary to the instruction of rabbonim of the Eida Chareidis. At the time, there were protests outside the rav's home, but he was determined and succeeded in persuading some to follow what he believed to be the correct derech regarding how women should dress. The rav was also know for permitting followers to eat the controversial Braekel chicken.
The rav recently took ill and his condition took a sharp turn for the worse on Sunday evening. He was niftar during the morning hours on Monday. The levaya was held on Monday morning.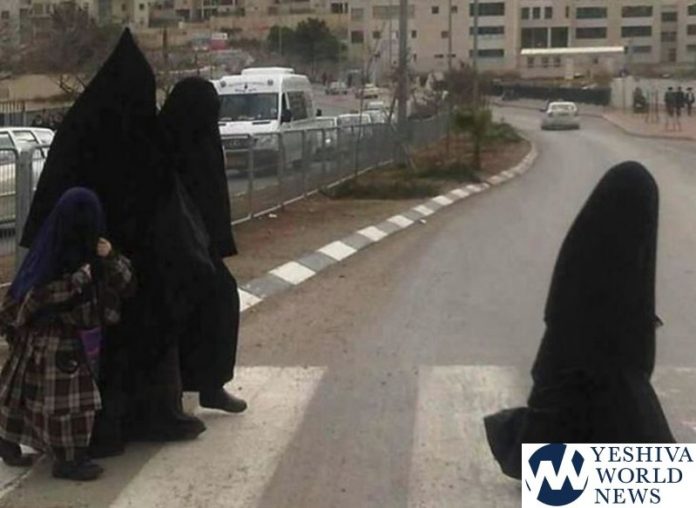 (YWN Israel Desk – Jerusalem)