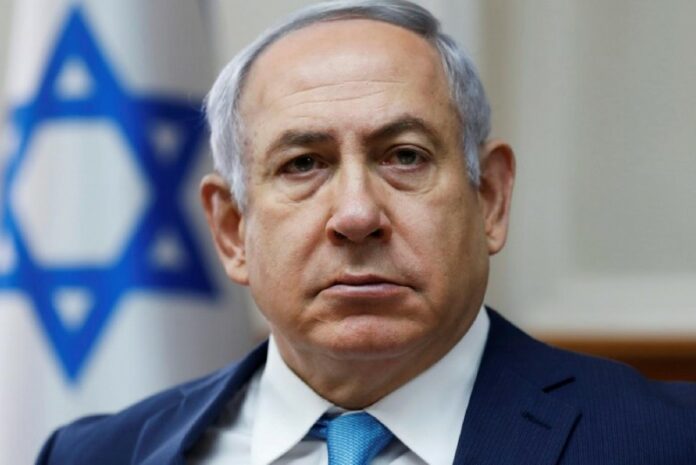 Attorney General Dr. Avichai Mandelblit on Monday submitted the indictment to be filed against Prime Minister Binyamin Netanyahu to Knesset Speaker MK Yuli Edelstein. The indictment will be filed if Mr. Netanyahu does not receive Knesset immunity from prosecution.
In the letter, Mandelblit wrote that he believes the indictment submitted complies with the provisions of the Knesset Immunity Law.
After receiving requests from the prime minister's legal team, Mandelblit decided to reveal the list of prosecution witnesses and the fact that the indictment will be filed in the Jerusalem District Court.
"To remove any doubt" explains the attorney general in his letter, "today, Monday, December 2, 2019, marks the beginning of the 30-day countdown during which Mr. Netanyahu is entitled to ask the Knesset to provide him with the shield of immunity against criminal prosecution or alternatively, he may wave immunity and face criminal prosecution."
The document released by a spokesperson of the Justice Ministry adds there are 333 witnesses against the prime minister on the prosecution's list.
(YWN Israel Desk – Jerusalem)