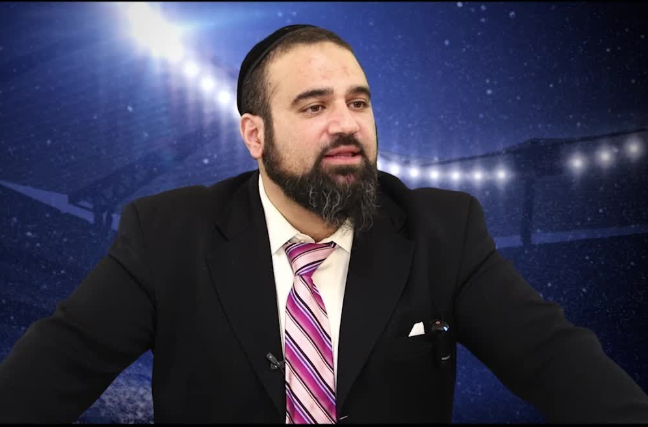 Rabbi Yaron Reuven was a multi-millionaire by the age of 23. Born in Netanya, his family moved to the United States, where he got his first job as a newspaper boy at the age of 10. Just a few years later, he had founded his own stock brokerage firm, hedge fund, and insurance agency. He was featured on CNBC, Bloomberg and more.
All this changed at the age of 26, when a simple surgery went wrong. After a seven year battle for his life, and a series of miraculous events, Rabbi Reuven renounced left his old life behind and devoted himself full time to Teaching Torah.
BeEzrat HaShem's content is direct and straightforward, delivered with honesty and integrity. In their new podcast series, you'll experience an in-depth exploration of Pirkei Avot from a Mussar perspective including topics like "Creating Superstars in Business and Torah" and "can a Jew learn Torah from a Christian or Messianic Jew".
Click below to hear BeEzrat Hashem Podcast on your favorite podcast app!