An automated phone message from President Donald Trump has gone out, urging support for Republican Roy Moore in the Alabama Senate race. A new Fox News poll shows the one time heavy favorite trailing by 10 points.
White House spokesman Raj Shah said Saturday that Trump has recorded the phone message on Moore's behalf. The calls went out to households Monday, a day ahead of the U.S. Senate election.
"We need Roy voting for us and stopping illegal immigration and crime, rebuilding a stronger military and protecting the Second Amendment and our pro-life values," Trump's voice is heard saying in a robocall obtained for ABC News. "But if Alabama elects liberal Democrat Doug Jones, all of our progress will be stopped full.
"Roy Moore is the guy we need to pass our 'Make America Great Again' agenda," Trump adds.
Moore is locked in a heated contest with Democrat Doug Jones for the seat that previously belonged to Attorney General Jeff Sessions.
Moore was once the heavy favorite to win in deeply conservative state. He has been hit with several allegations of having inappropriate relationships and/or harassing underage women. Moore has denied the allegations, which date back almost 40 years ago.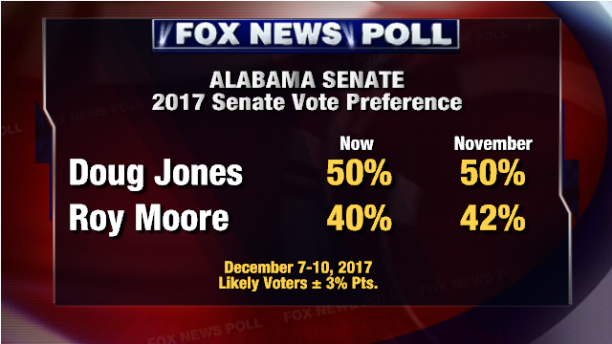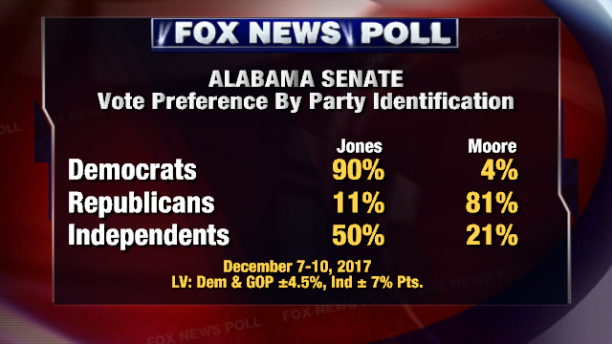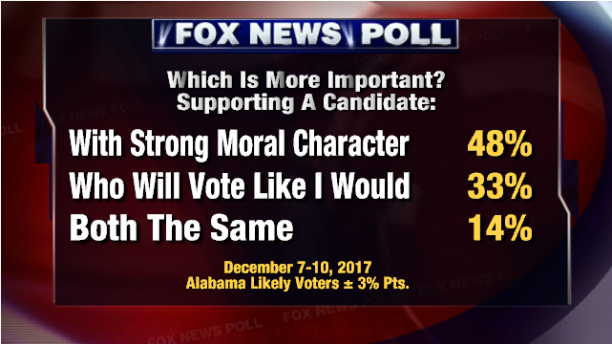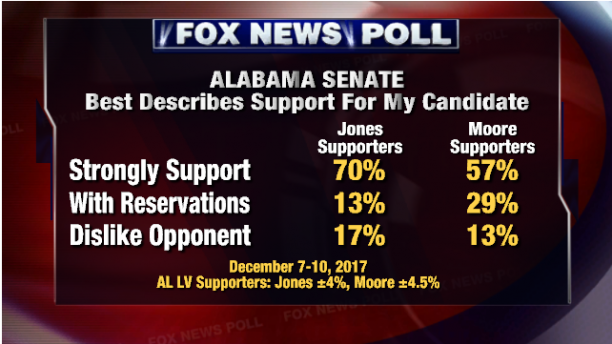 (YWN World Headquarters – NYC)