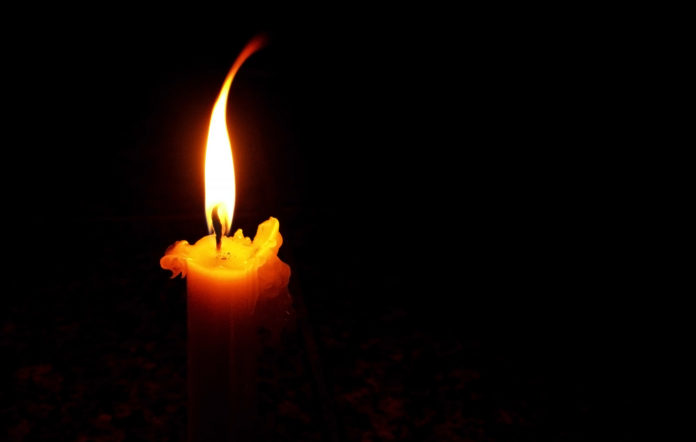 YWN regrets to inform you of the Petira of Rebbitzen Rochel Henya Spitzer A"H (nee Kalmanowitz) wife of HaRav Michel Spitzer Shlita, the Rav of Khal Tiferes Tzvi and Marbitz Torah in Mirrer Yeshiva Kollel.
She was the daughter of HaRav Shraga Moshe Kalmanowitz ZATZAL, the Rosh Yeshiva in the Mirrer Yeshiva in Flatbush.
The levaya will be held on Friday morning at 11:00AM at Shomrai Hachomos, Fort Hamilton Parkway and 43rd Street.
Boruch Dayan HaEmmes…
(YWN World Headquarters – NYC)