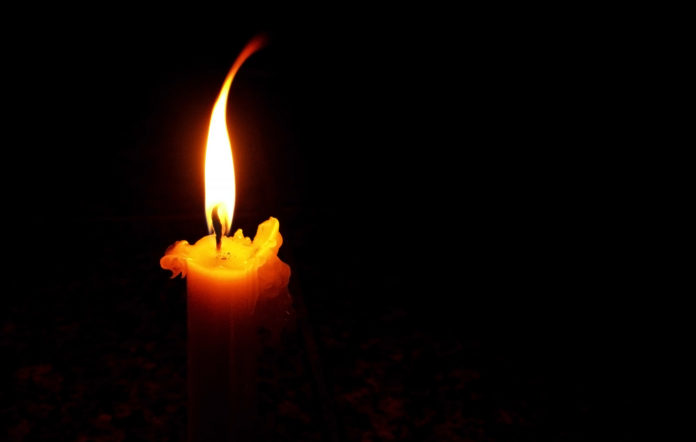 YWN regrets to inform you of the Petira of Rabbi Aharon Chaim (Ronnie) Harari-Raful, z"l, son of Chacham Yosef Harari-Raful, the Rosh Yeshiva of Yeshiva Ateret Torah in Brooklyn, NY. He was 55-years-old. Reb Aharon Chaim suffered from an illness for more than 10 years until his Petira this morning.
Reb Aharon Chaim was his fathers right hand man in the Yeshiva, assisting his father in running every aspect of the Mosad.
He is survived by his wife Mrs Reina Raful, parents, Chacham Yosef, and Rebbitzen Carol, and his children: Yossi, Ruchama Shames, Rachamim, Miriam Laniado, Racheli, Moshe, Tehudit, Ruthy and Eli.
His siblings are Rabbi Ezra, Mrs Rachel Laniado, Rabbi Moaz, Rabbi Yaakov, R' David, Rabbi Avi, Mrs Esther BenHamou, Mrs Aura Choueka, Mrs Ruthy Esses, Mrs Judy Safdeye.
The Levayah is scheduled for 1:00PM in Shomrei Hadas Chapels, 3803 14th Avenue in Brooklyn.
The Kevurah will be in Eretz Yisrael.
Boruch Dayan HaEmmes…
*****PLEASE NOTE: Make sure you are one of the more than 20,000 that signed up to YWN WhatsApp Status to receive news in live time. Click this link – or send a message to 1-888-4-YW-NEWS (888-499-6397) – to see our status posts*****
(YWN World Headquarters – NYC)