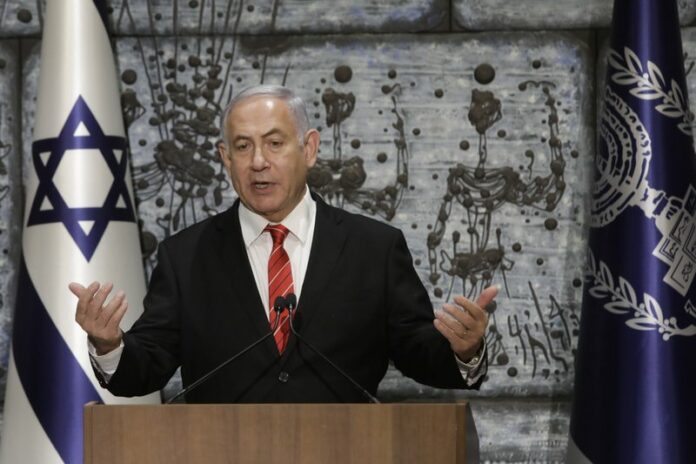 Prime Minister Binyamin Netanyahu on Monday returned the presidential mandate to form a coalition government to President Reuven Rivlin after it became clear he was unable to form a coalition. With the chareidim and religious parties on board, he was unable to bring in other parties to reach the minimum required number of 61 MKs.
In accordance with the provisions of Basic Law: The, Director-General of the President's Residence, Harel Tubi, will speak to all Knesset factions to inform them that the president intends to transfer the mandate for forming the government, as soon as possible. The mandate will now be given to MK Benny Gantz, who chairs the Blue & White party and he will then have 28 days to form his coalition government.
Published on isru chag Simchas Torah from Eretz Yisrael.
(YWN Israel Desk – Jerusalem)