A fire ripped through a home in Monsey on Wednesday morning, but thankfully, the occupants escaped unharmed.
The Monsey Fire Department responded to the home at 15 Nyack Turnpike just after 10:00AM. Arriving firefighters found heavy fire blowing through the room of the home.
All occupants had been safely removed prior to their arrival.
Unfortunately, one firefighter was injured. He is reportedly in stable condition.
The home was totally destroyed.
It has since been confirmed that the home belongs to a radical member of Neturi Karta. (His photo is attached below).
This individual is well-known, as he constantly meets with Jew haters and anti-Semites across the globe, and is seen in most of their videos at protests around the world, speaking for the cameras. He has been photographed hugging and kissing terrorists that call for the destruction of Israel, including the leaders of Iran.
This individual is possibly a son in law of the head of the radical Neturei Karta, Moshe Ber Beck, whose home also burned down in a fire – that was reported by YWN in 2007.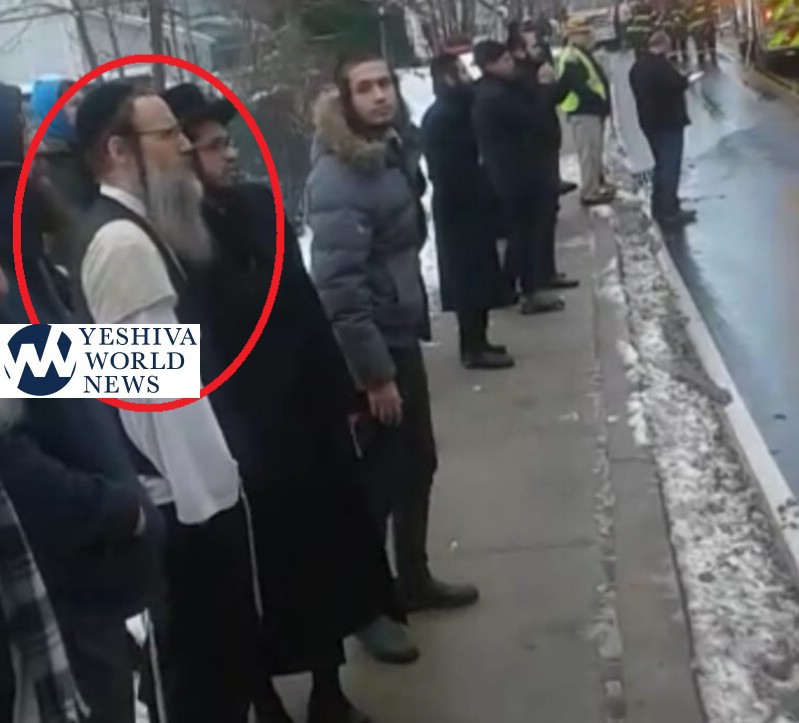 (YWN World Headquarters – NYC)