A fast moving blaze fire destroyed a Shul in Boro Park on Wednesday morning.
The fire started at around 8:00AM in Rabbi Felder's Shul located at 4901 18th Avenue.
Heavy fire was seen blowing out the windows and heavy fire conditions were reported.
There were no reports of any injuries.
Bichasdei Hashem, Misaskim tells YWN that all the Sifrei Torah were intact and suffered just minor water damage. It took time for Chaveirim to break into the safe, but miraculously, all Sifrei Torah were ok.
Misaskim in encouraging all Shuls and owners of Sifrei Torah to take a lesson from this horrible incident, and make sure they take proper precautions and have their Sifrei Torah in fire-proof safes.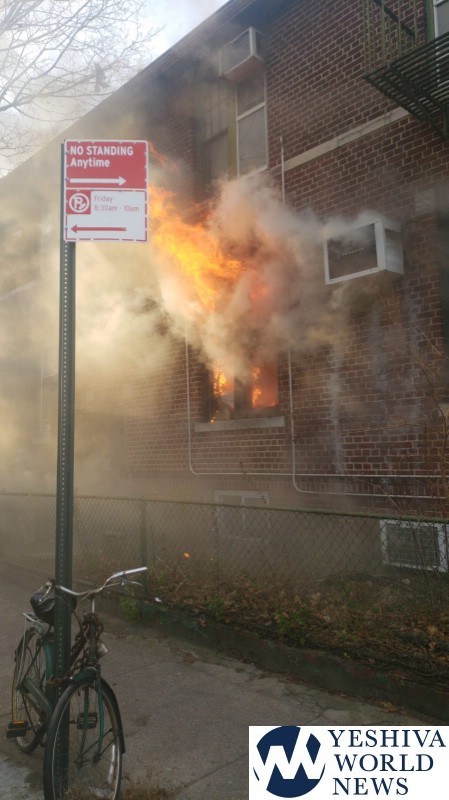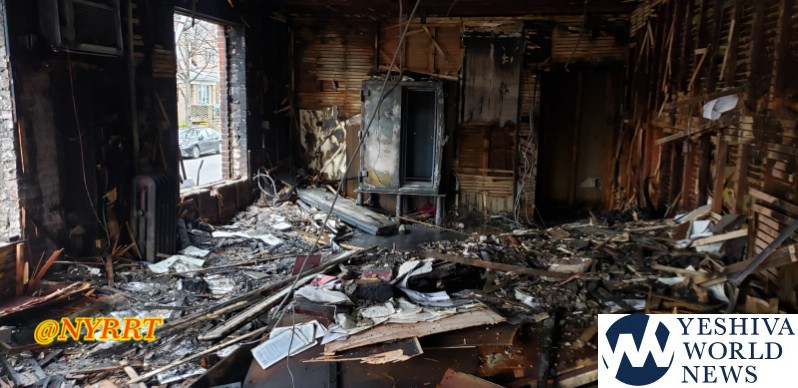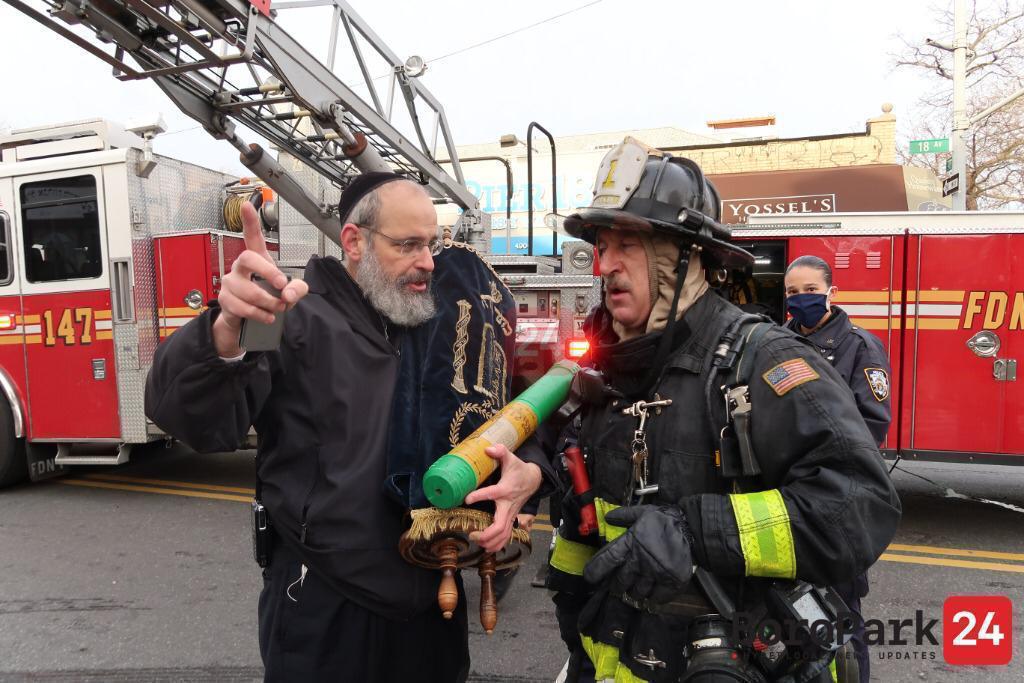 (YWN World Headquarters – NYC)