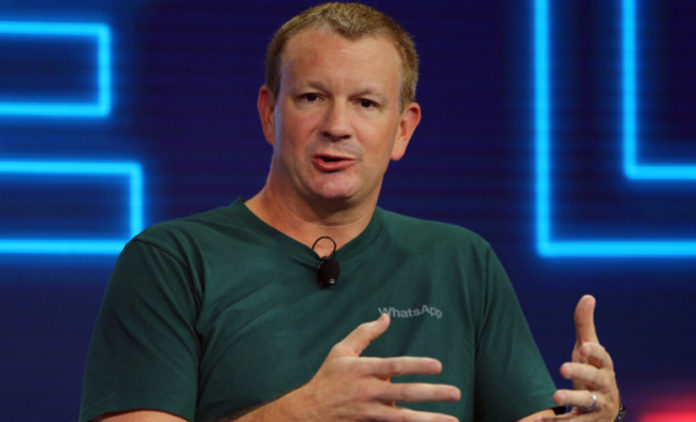 The co-founder of WhatsApp, which was acquired by Facebook four years ago for $19 billion, has joined the movement to delete Facebook.
Brian Acton tweets: "It's time. #deletefacebook."
That hashtag is trending since reports surfaced in recent days regarding the improper use of personal information on Facebook by Cambridge Analytica, a political research firm used by the Trump campaign before the election.
Facebook CEO Mark Zuckerberg has only recently broken his silence as nearly $50 billion in market capitalization of his company has been wiped out with investors fearing new oversight by government regulators.
It is time. #deletefacebook

— Brian Acton (@brianacton) March 20, 2018
(AP)