(VIDEO & PHOTOS IN EXTENDED ARTICLE)
A fire destroyed a building at Oorah's TheZone Boys Division, just as hundreds of guests were arriving for Shabbos / Yom Tov.
The fire broke out just before 1:00PM in the maintenance building at the camp, located on Scotch Valley Road in Stamford, NY (Delaware County). Paint storage and other flammable cleaning supplies likely fed the fire, which quickly destroyed the entire building.
Several workers in the building managed to evacuate upon the first scent of smoke, just moments before the flames erupted.
Dozens of fire fighters assisted in putting out the blaze. Fire departments from Stamford and Jefferson were on the scene, as well as multiple other departments that were called for mutual aid.
TheZone Jewish sleepaway camps are a division of Oorah, a larger organization that enhances the lives of Jewish families nationwide. TheZone experience continues even after camp is over with Oorah's year-round events and programs. From Shabbos and Yom Tov retreats at TheZone, to holiday packages and weekly Chillzone events , TheZone campers and their families are invited to participate and enjoy all the benefits Oorah has to offer.
Shavuos is no different at TheZone, with around 450 people staying there for the three day Yom Tov.
Bichasdei Hashem there were no injuries, and the fire doesn't affect the operations of the facility for Shabbos and Yom Tov.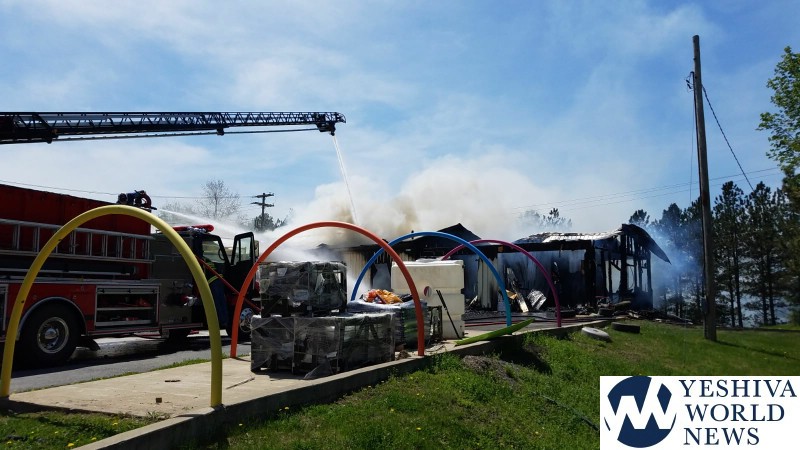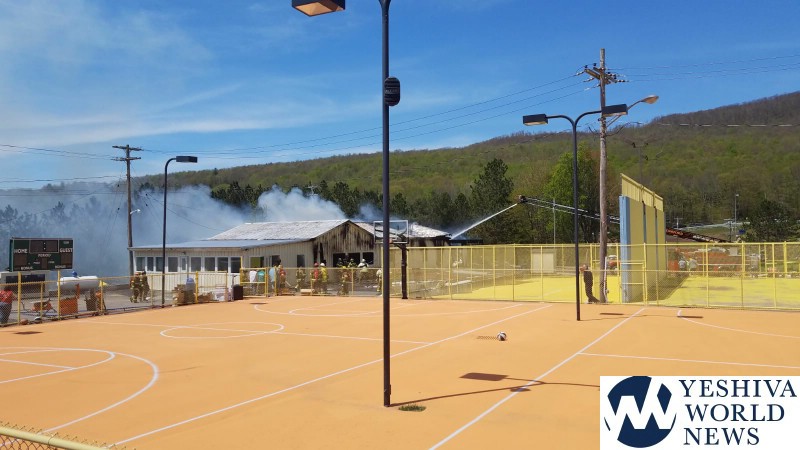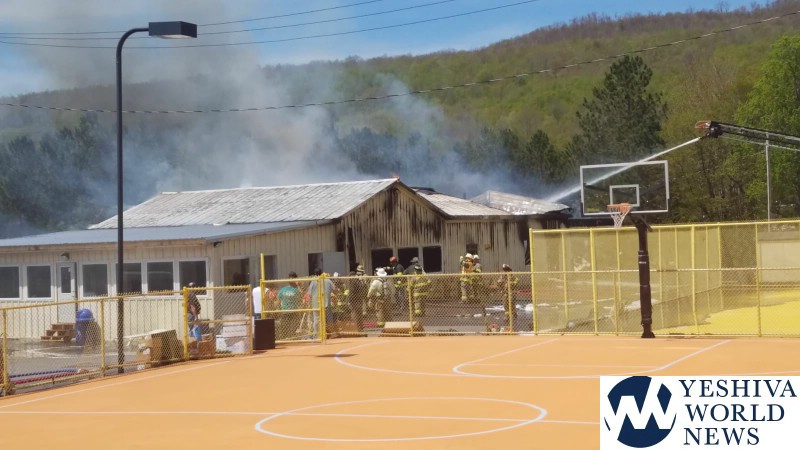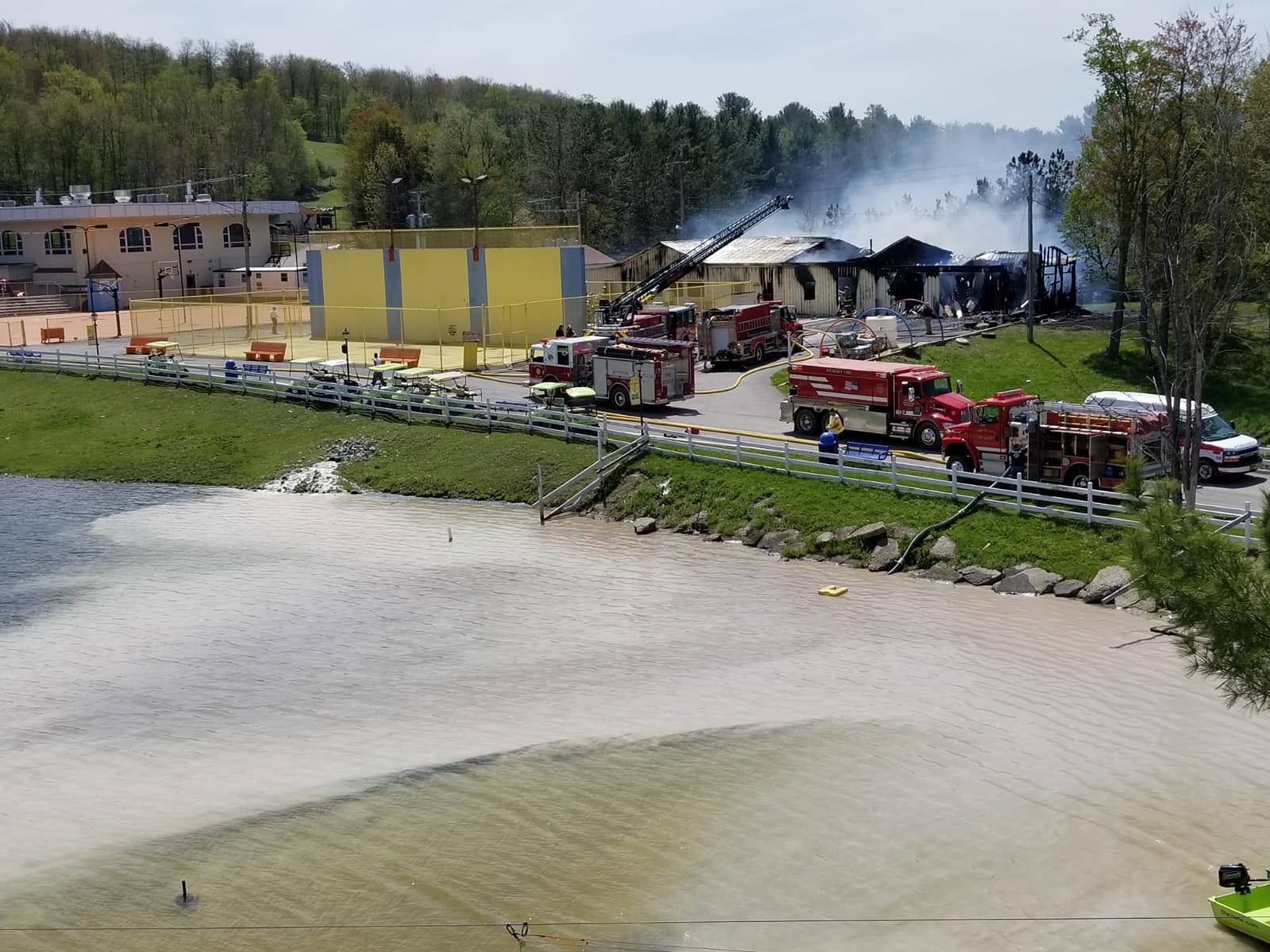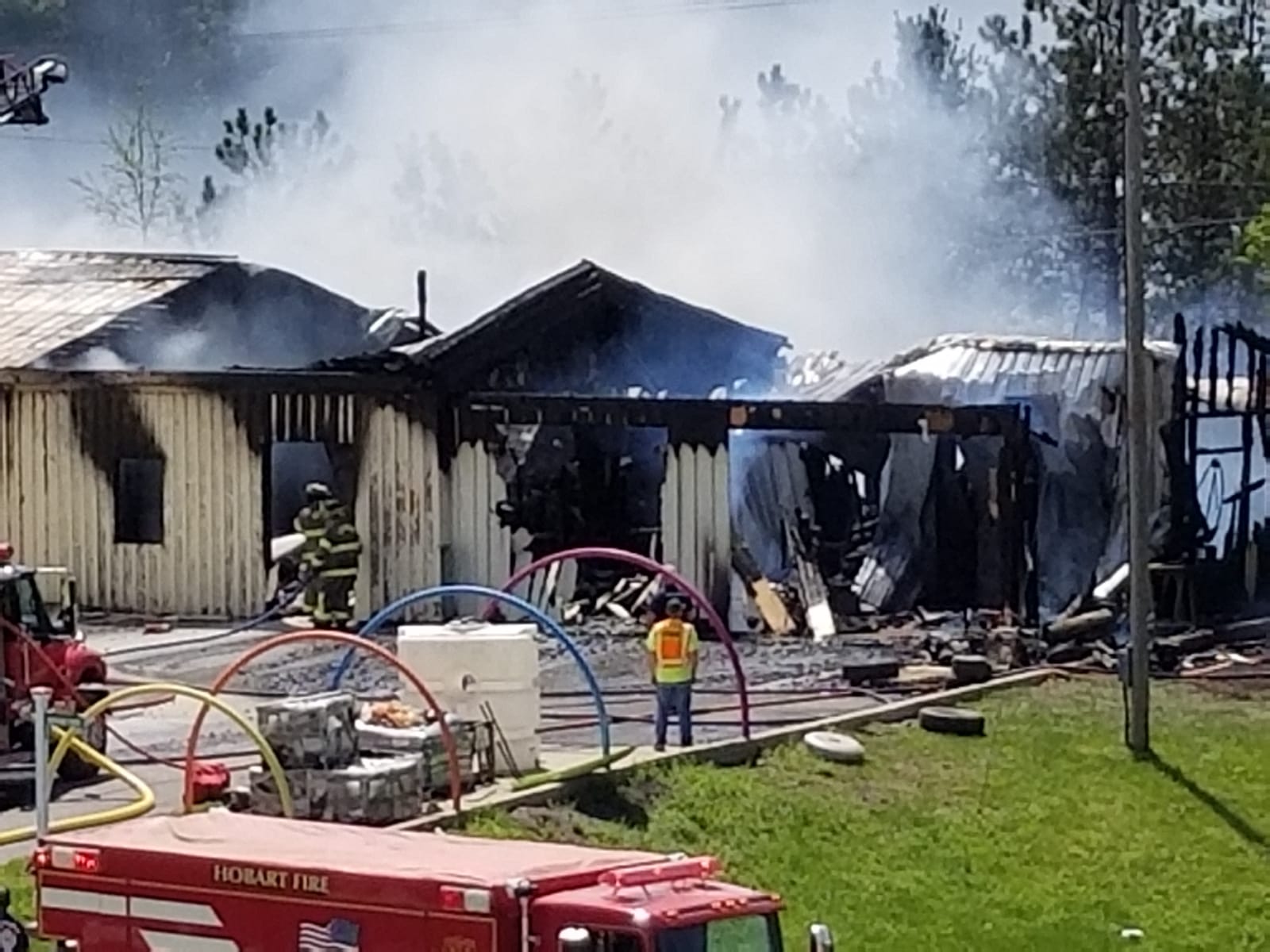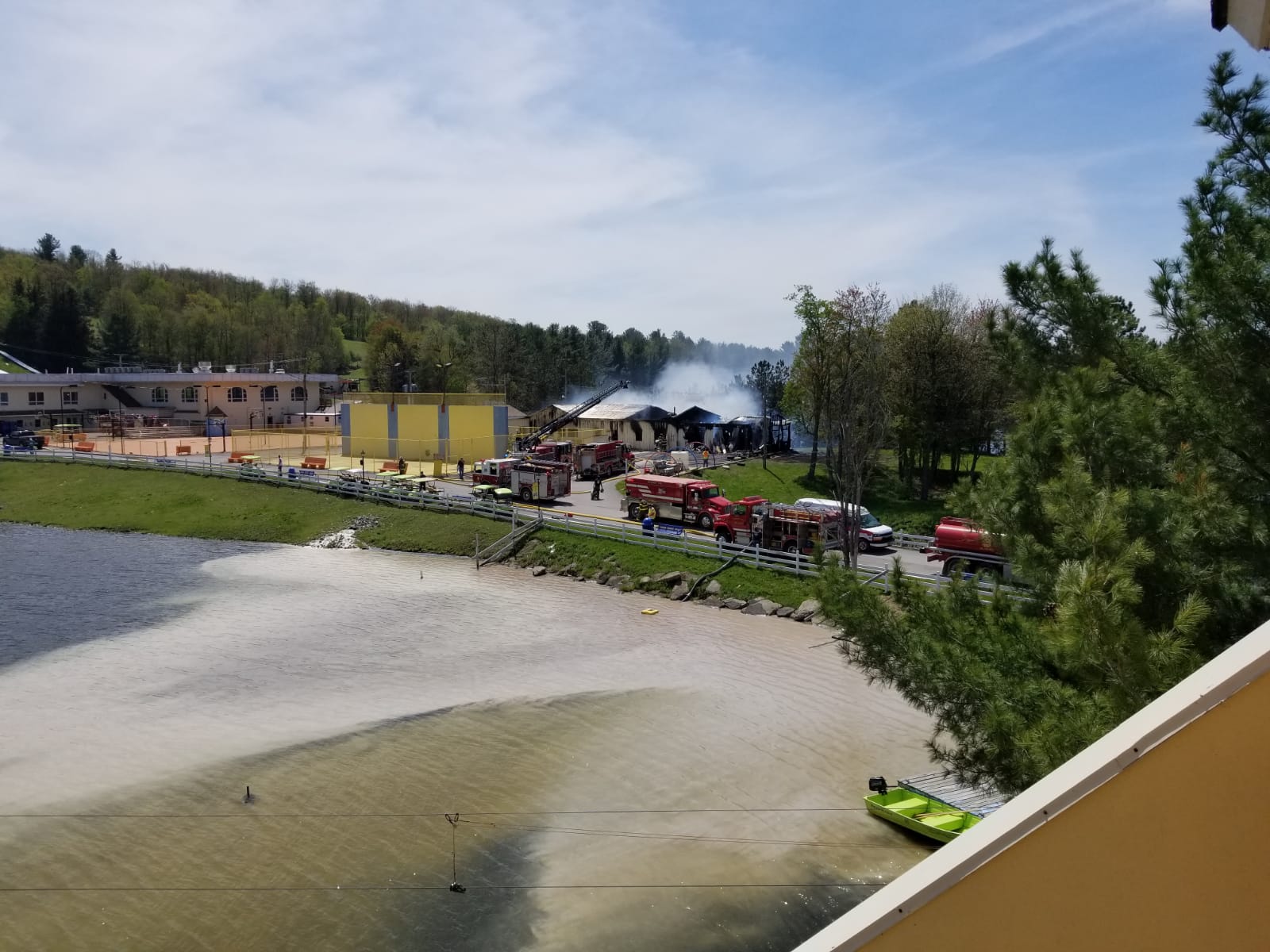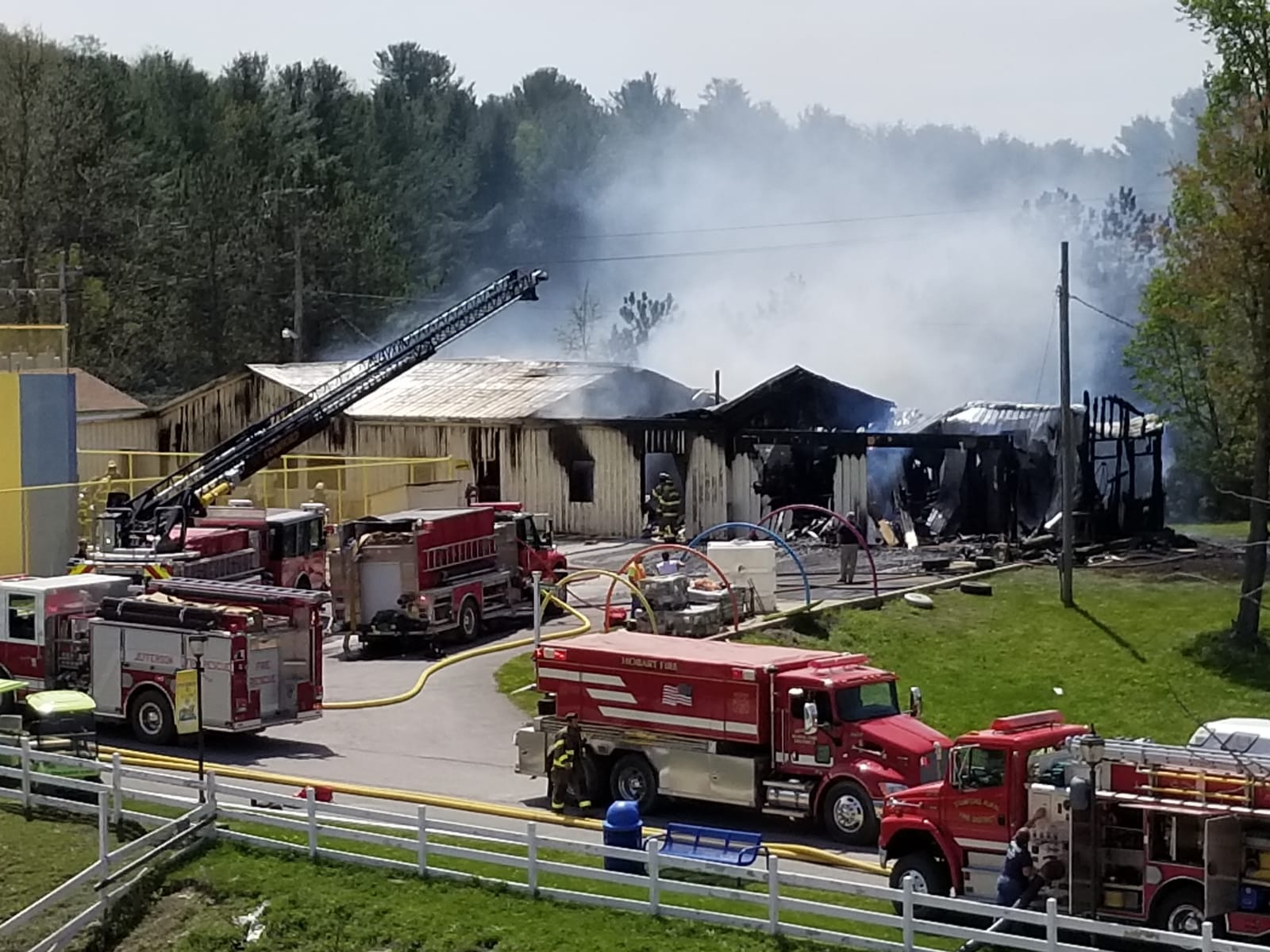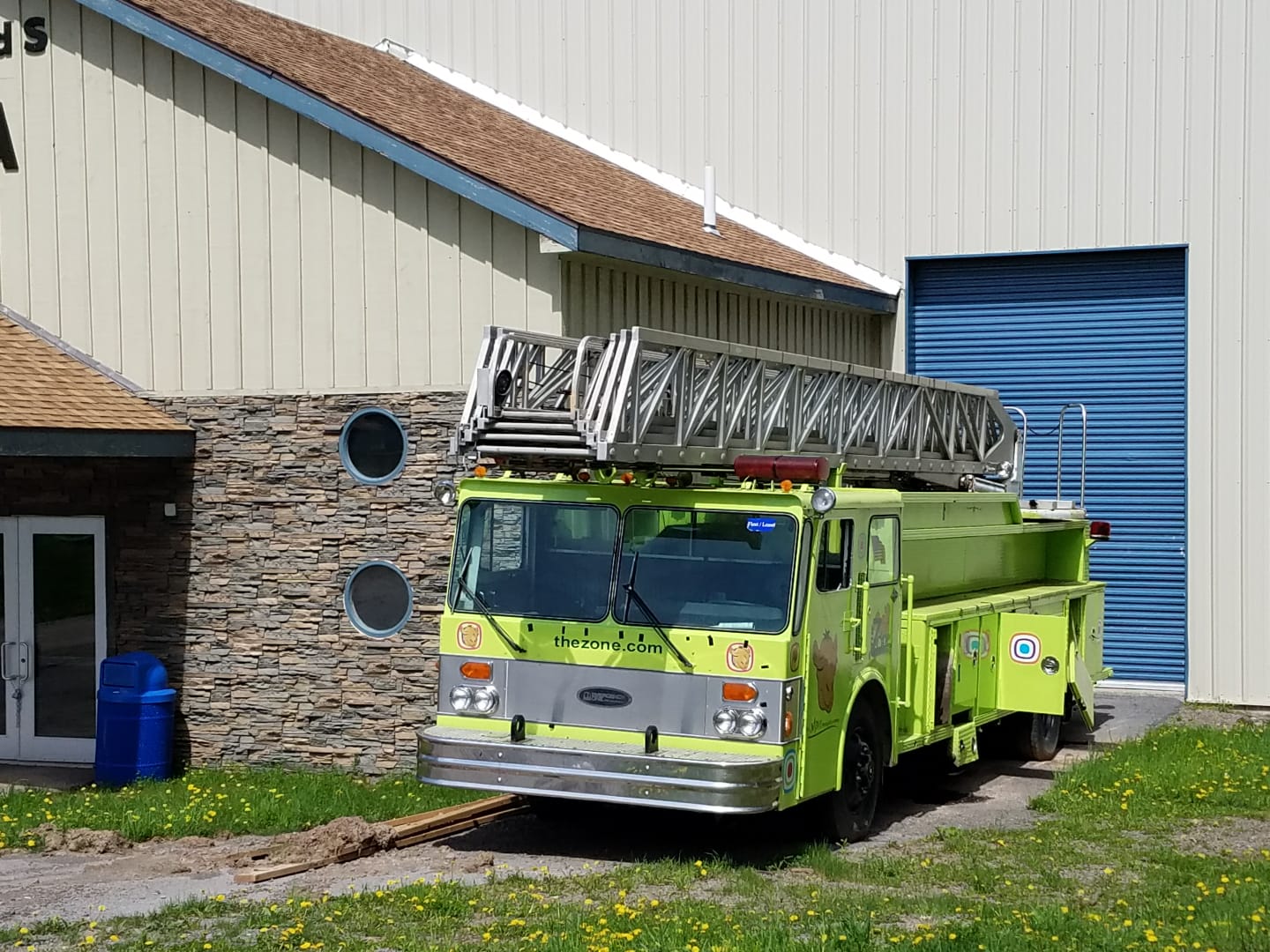 (Chaim Shapiro – YWN)