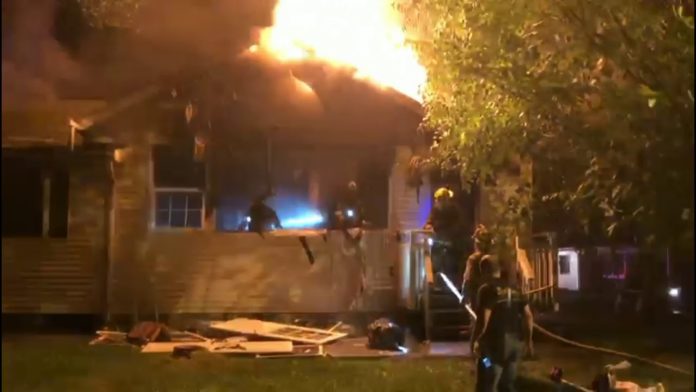 An early morning explosion and massive fire in Upstate NY injured 14 Yeshiva Bochrim – 3 of them with serious burns.
Kiryas Yoel Hatzolah and the Fire Department received multiple calls just after midnight reporting a gas explosion at Quaker Hill Cottages located at 60 Cromwell Road in Monroe NY – just outside of Kiryas Yoel.
Multiple victims were being pulled out of the burning structure as Hatzolah arrived. Three were in critical condition, with one being airlifted to Westchester Trauma Center. At least 11 others suffered non life threatening injuries.
The chopper transporting one of the victims identified him as an 18-year-old male, and stated that the occupants of the bungalow smelled gas and minutes later the structure exploded. He is reported to have serious burns on his hands and legs.
YWN has confirmed that Novaminsk Yeshiva in Boro Park had rented out the facility for Shabbos.
Names for Tehillim are:
יהושע בן יסקה, אליעזר בן ברכה , חיים ברוך בן מרים עיידל, מאיר דוד בן חי לאה.
Ambulances from New Square and Monsey Hatzolah were dispatched to Kiryas Yoel to cover their calls as most of their ambulances were at the scene of the fire.
As of Friday morning, most of the Bochrim were discharged from the hospital. The boys with the serious burns will likely remain hospitalized for a few days and are expected to make a full recovery.
One person who treated the injured on the scene told YWN "Every Bochur had a מלאך watching over him, as this was נסים גלויים".
Vini Tankasali, Department Commissioner of Emergency Services for Orange County, told NBC News that eight fire departments were able to put out the blaze in about 40 minutes. He said the fire was in a non-fire-hydrant area so other departments were called in for water.
A witness at the scene said the explosions was so powerful he felt in a nearby bungalow.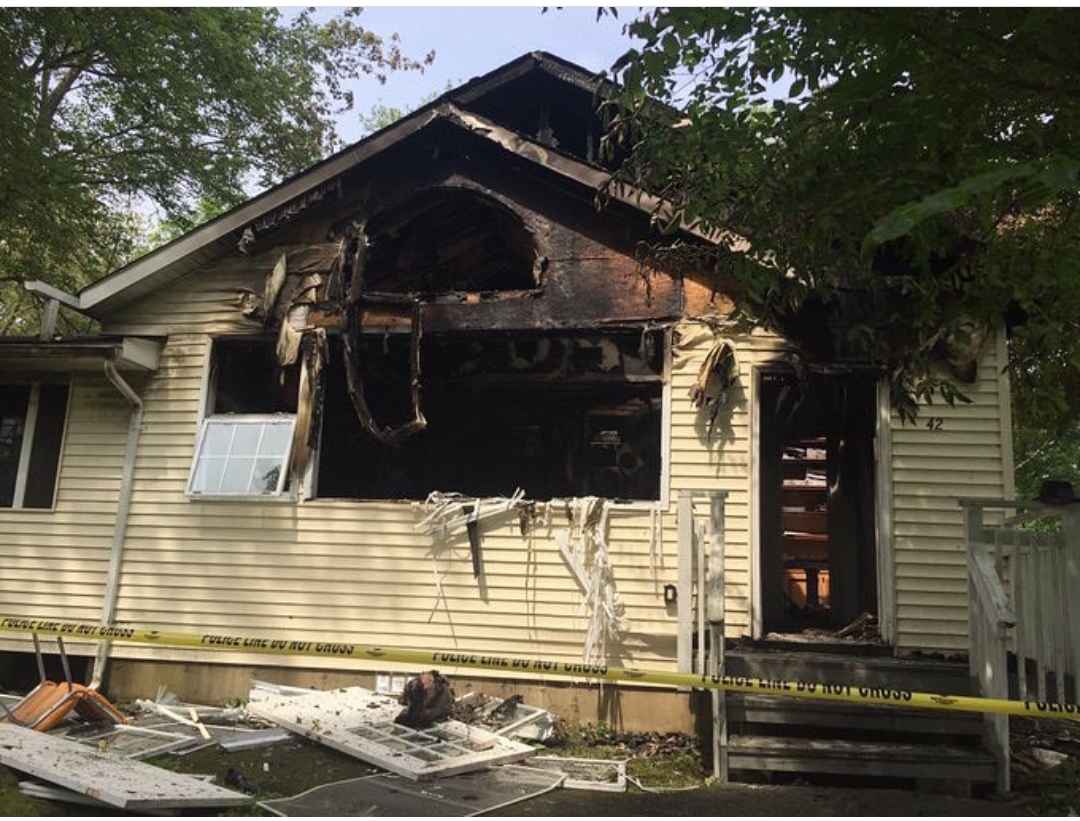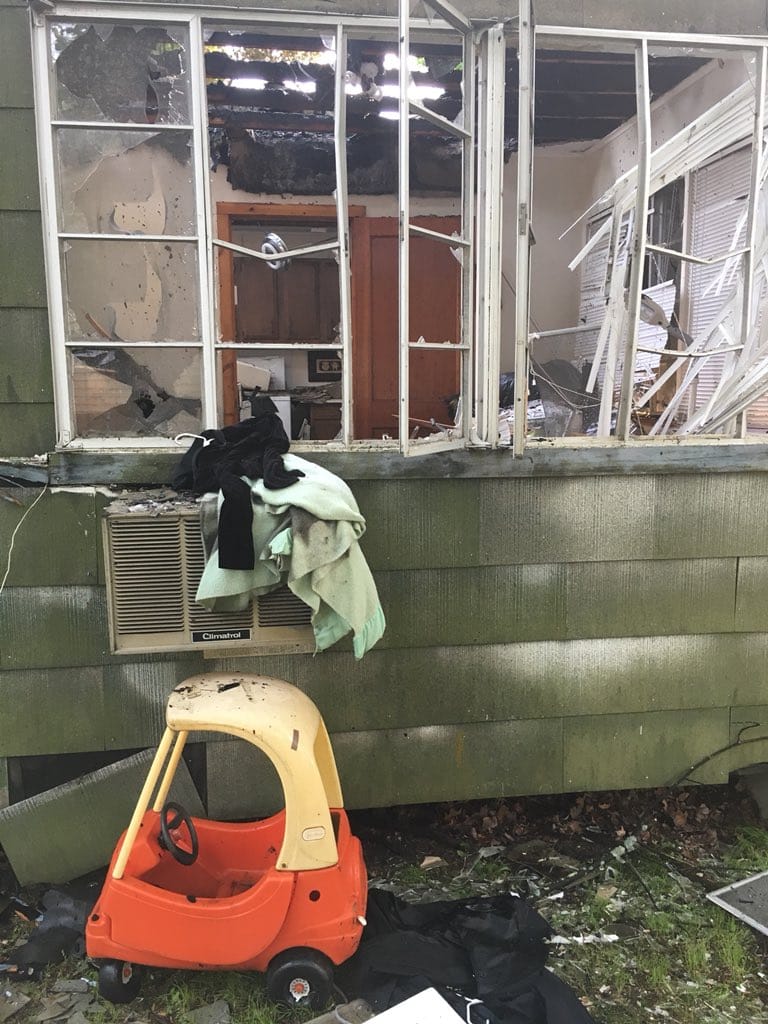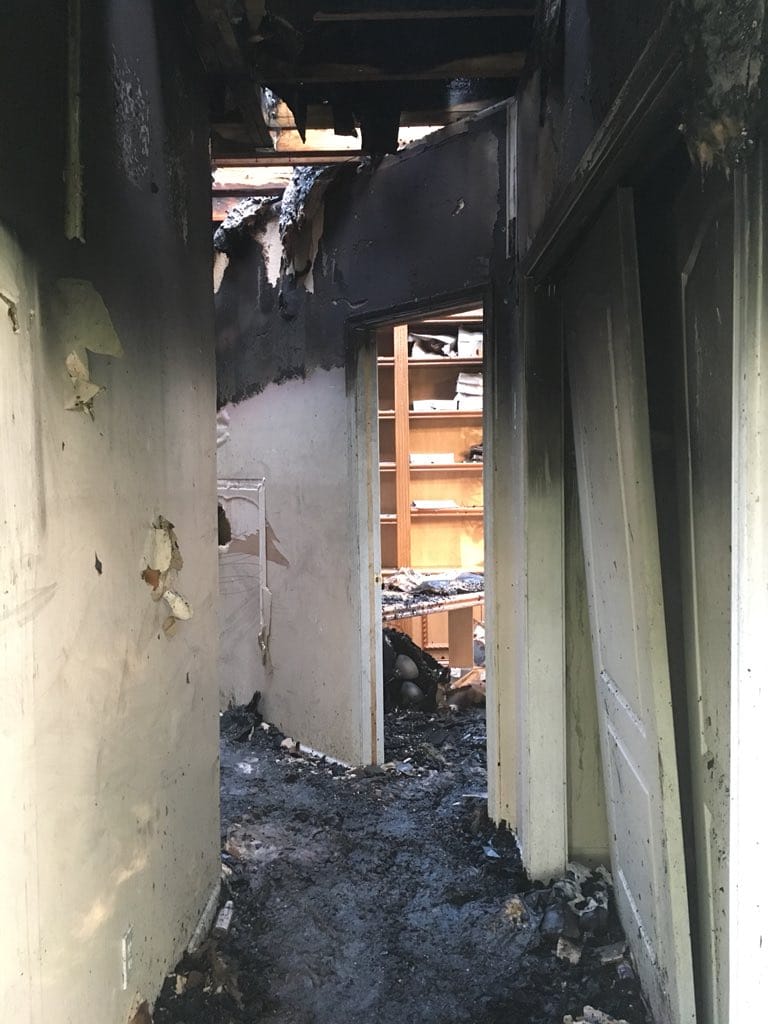 (Chaim Shapiro – YWN)