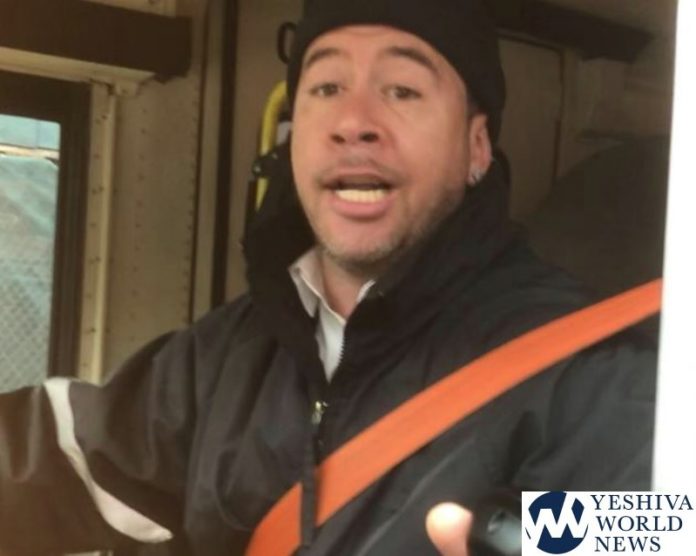 Just hours after an African American man was arrested for yelling "Heil Hitler" at a Hasidic man near Williamsburg, YWN has learned of another hatful incident.
A victim tells YWN that he was parking his vehicle at the intersection of 18 Avenue and 61 Street in the Boro Park section of Brooklyn on Thursday morning at around 8:00AM. He was going to go to the Rite Aid Pharmacy located on the corner.
The victim says he pulled his car into an empty legal parking spot on 61 Street at the corner of 18 Avenue, and began straightening out his vehicle. His front tires may have accidentally entered the crosswalk as is expected in such a parking space.
He exited his vehicle, and a school-bus driver waiting at the red light sarcastically asked the man "do you do this when you park near 'your' schools?"
The victim answered sarcastically "yes", and was about to walk away, when the driver allegedly made a Nazi salute, and yelled "Heil Hitler".
The victim then took his phone out to begin videoing the man, and the driver allegedly slapped the phone out of his hands.
The victim tells YWN that a commotion gathered at the corner, but he simply got in his car and drove away. He returned around 15 minutes later, and went into Rite Aid Pharmacy, where he met two NYPD School Crossing Guards who came over to him and said "a few parents told us what happened, and they were appalled that a school bus driver can utter such hateful and Anti-semitic words".
The victim tells YWN that he contacted the bus company which denied that the driver ever said such a thing.
It was unknown if the bus had a dash-cam, and if police will be doing an investigation.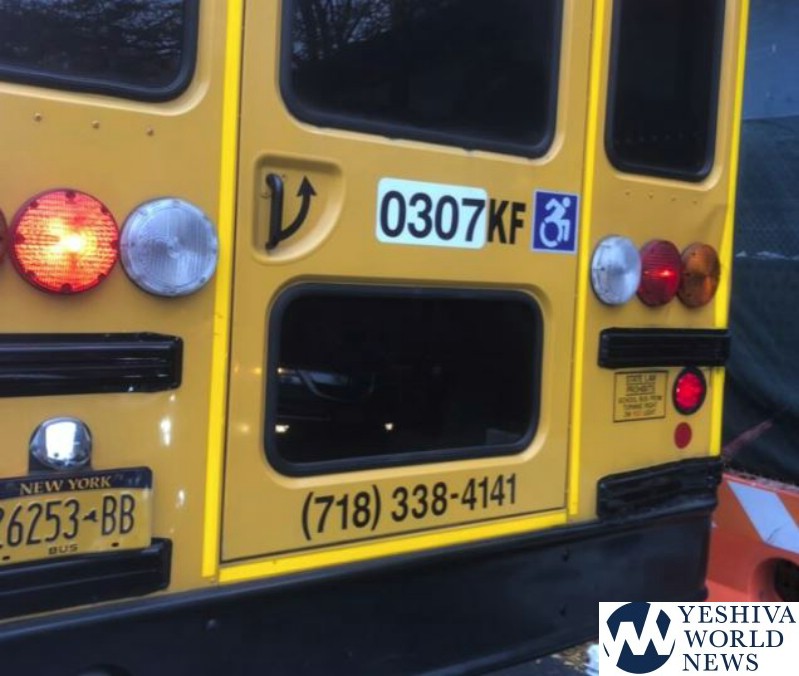 (Charles Gross – YWN)