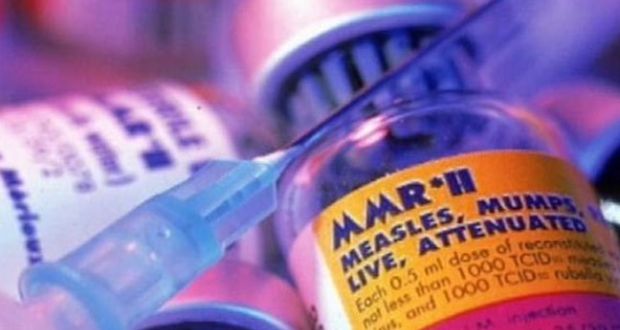 Ocean County's measles outbreak is considered to be over.
The number of cases remained at 33 since since Nov. 30 with no new confirmations for two incubation periods, or 42 days, according to Dan Regyne, the public health coordinator for the Ocean County Health Department. One remaining case tested negative Tuesday, the last day of the incubation period.
Thirty Ocean County residents were affected and three were reported in a single family in Passaic County, though those cases were connected to the exposures in Ocean County. Places of possible exposure included doctor's offices, restaurants and other businesses, mostly in Lakewood.
"We urge providers to maintain vigilance for suspect cases of measles and have a high index of suspicion for measles in persons with a clinically compatible illness as there might be undiagnosed or unreported cases within the community," Regyne said.
Regenye said that those who believe they have may have been exposed to call their medical provider to arrange for an exam, and to not just show up at their office to minimize the chance of exposing others.
(YWN World Headquarters – NYC)